Mountain Town Magazine Issue 38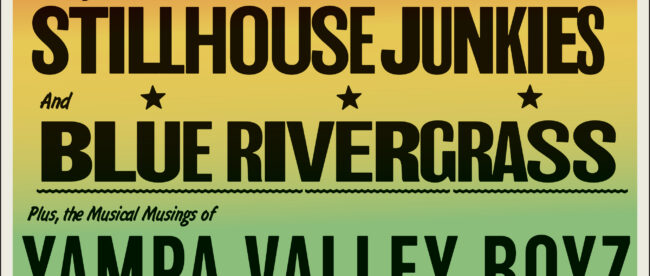 Mountain Town Magazine Issue 38 will keep you dancing into the Fall
Mountain Town Magazine Issue 38, 2023 brings stories from all of Colorado's mountain town communities. This issue features Music and a few of the amazing Local Musicians who make the mountains sound a whole lot sweeter.
Click the Cover to Read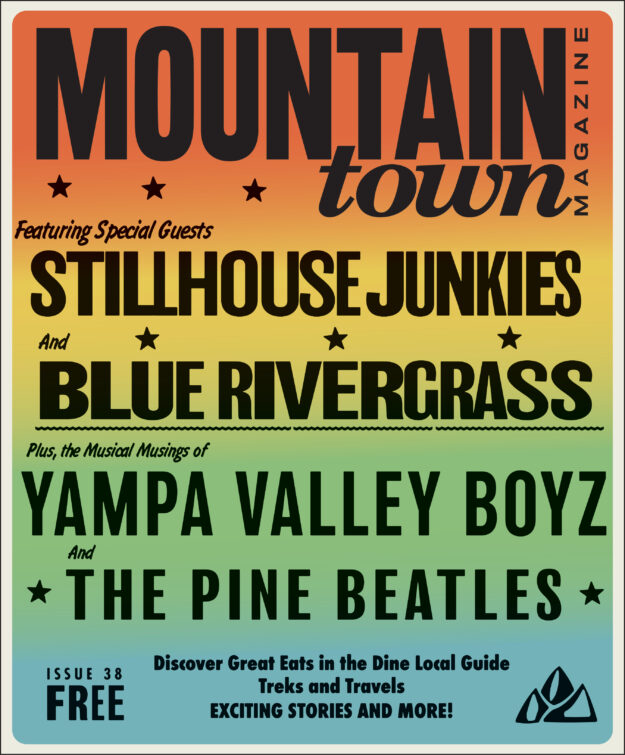 A story on the community of Carbondale, Designing Women from Steamboat Springs and a whole lot more. Read about our treks and travels to Durango, exceptional regional wines & restaurants, a calendar of events, and a closing story about a rising ski area in Cuchara, Colorado.
We love our Colorado Mountain Towns and hope our stories will bring you closer to the people who make it great!
Thanks for Reading and Believing in our magazine : )
~Holly Battista-Resignolo, Owner & Publisher
Stay in Touch with Events in Colorado's mountain towns with our: Colorado Events Calendar
Story Sponsor
Friday, September 15, 2023 at Leadville CMC Campus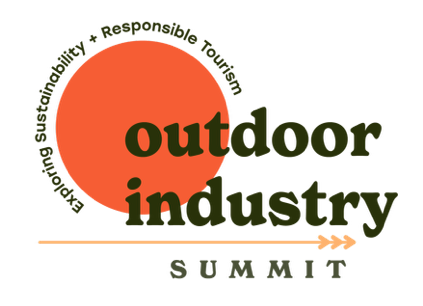 MTN Town Media Productions | Celebrating the Colorado mountain lifestyle for over 10 Years
Copyright 2023 MTN Town Media Productions all rights reserved.
Mountain Town Magazine promotes Colorado's incredible mountain towns and the people who make these communities unique. A highly desirable place to live and visit, our magazine gives an insider's view of what's hot and happening around this region. Restaurant reviews and business profiles, home and real estate updates, wellness tips, people profiles, fashion trend reports, recreation, family life, and the art & culture scene are all reported on. Mountain Town Magazine, read us online or, subscribe to get your hands on the print editions. Stay in touch with Colorado's Mountain Towns and visit our website often.