Loveland Ski Area's 75th Birthday – A Brew for You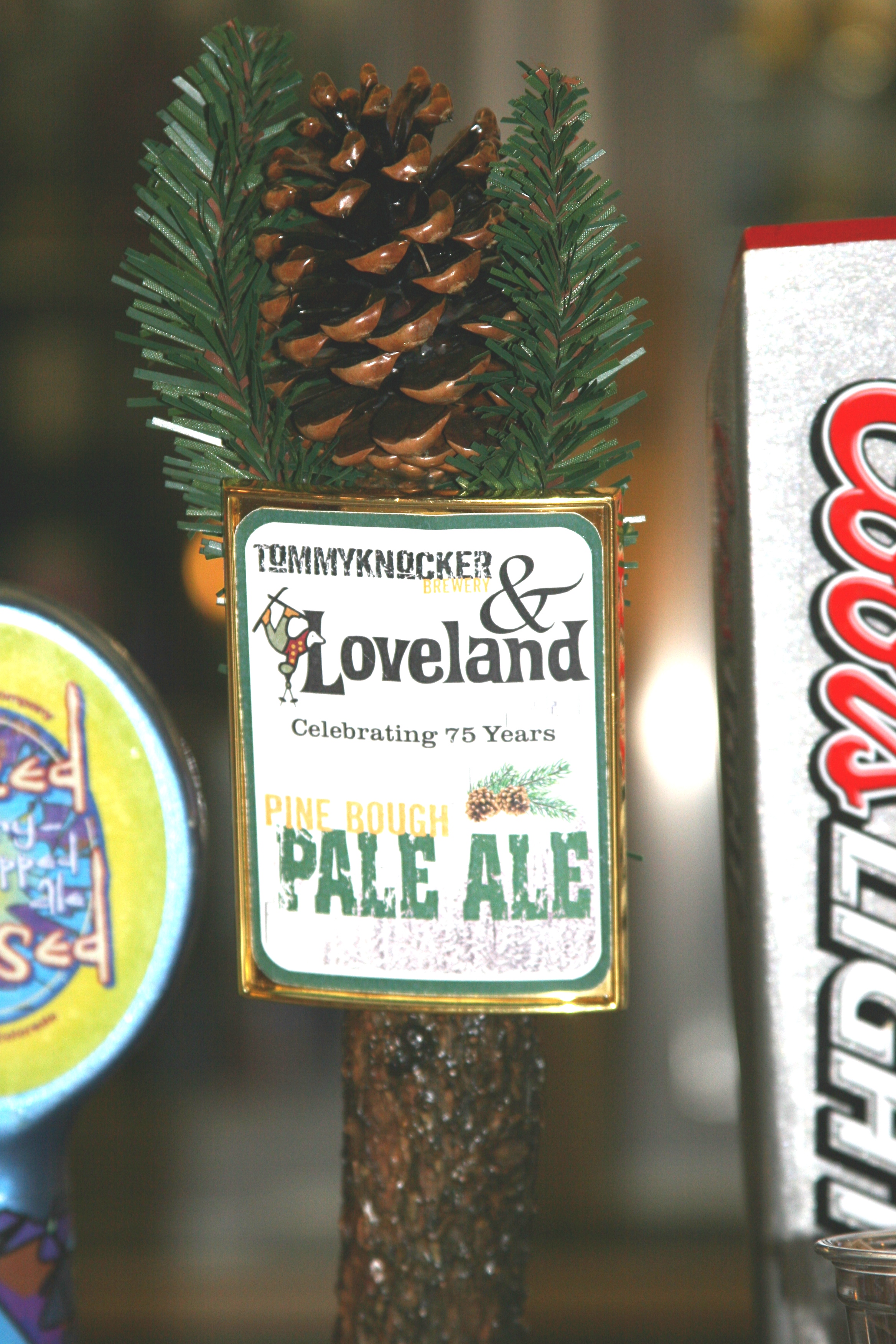 If there ever was a way to replicate the DNA of a ski resort then I think Tommyknocker Brewery in Idaho Springs has got it right, find a tree at the ski area, cut off a few of it's branches and infuse it into the brewing process. Voila, the Pine Bough Pale Ale is born.
This creative new draft beer was brewed to commemorate Loveland Ski Areas 75th Anniversary. This beautifully crafted ale with a hint of mountain pine is Copper in color, medium in body and deliciously malty with a very high drink ability factor. The flavors and aroma sway between fruity and citrus with up front American hops and a hint of herbal mountain pine from the Spruce pine needles handpicked from the Loveland Ski Area.
You won't find it in stores but… Click here to continue reading.
~MTN Town Magazine
Photo Credits: MTN Town Magazine
MtnTownViews.com is MTN Town Magazine's daily journal blogging about Colorado's mountain towns. Like them on Facebook and Follow on Twitter. Click the cover to read the Winter 2012-13 Issue.