Learn to Skijor with your Dog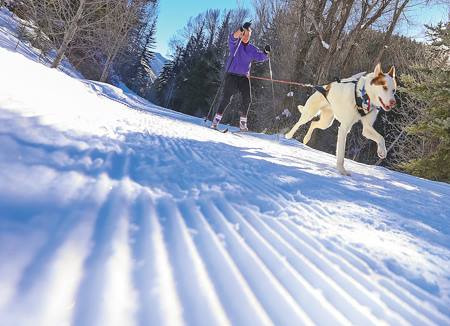 This winter the Town of Frisco is hosting 3 dog skill, skijor and obedience classes in partnership with certified professional dog trainer, Louisa Morrissey, owner of High Country Dogs. This is a great chance for dogs and their humans to work on obedience, skills and exercise. "Beginner Skijoring", "CORE Puppy Class" and "Rally Obedience Practice" are the classes offered this winter in Frisco and they are currently open for registration.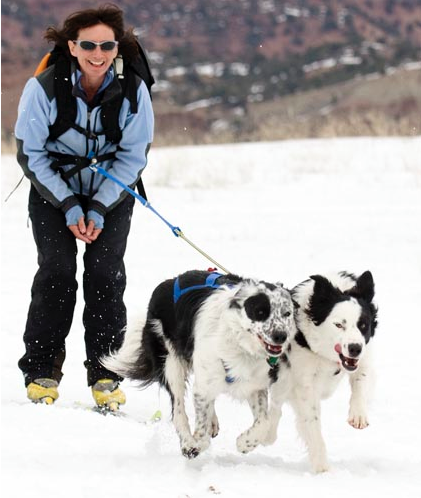 "If you've ever wondered what it would be like to harness your dog's energy for some ski 'assistance' or if you want to work on obedience with your puppy or adult dog, then this winter will be full of options for you. My training is based in positive reinforcement, and a sense of humor is a required skill set. Learning to smile, laugh, forgive and keep perspective is imperative especially while whizzing along on a pair of skis with your dog out front or while teaching a puppy some etiquette. And it just makes life a whole lot more fun all around," stated Louisa Morrissey about the classes she teaches.
Beginner Skijoring Classes
Skijoring is cross-country skiing while being pulled by your dog(s). It is a sport that originated in Scandinavia several hundred years ago and is quickly gaining popularity in the United States. This beginning skijor class will kick off inside of the Frisco Adventure Park Day Lodge without dogs while focusing on equipment, dog care, training, places to skijor, etc… Then the class will move outside to practice on the snow. During the outdoor portion of the class, time will be spent on getting dogs to pull and on learning "let's go" /"hike", "whoa"/stop and "on by" commands. Attendees will also become familiar with how to handle the lines. Human participants must have intermediate cross-country skiing skills.
Dates: Classes will be offered on January 25, February 22 and March 14 from 10am-12pm
Location: Frisco Adventure Park and Nordic Center
Cost: $40 per class includes class and skijor equipment and trail pass ($30 for Frisco Nordic season pass holders) There is an additional fee to rent cross-country ski gear ahead of time at the Frisco Nordic Center.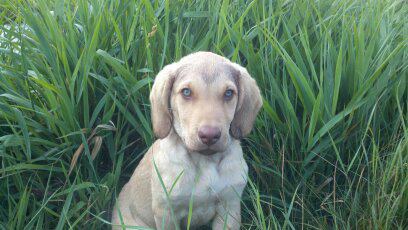 CORE Puppy Class
CORE stands for Confidence, Obedience, Recall and Etiquette/Manners. During this indoor class, participants will focus on continued socialization of their puppies, as well as positive training techniques while helping puppies build their confidence and addressing puppy issues like biting, pulling and chewing. Open to puppies from 5 to 8 months old.
Dates: February 3 & 10, 2015 from 5:30pm – 6:15pm
Location: The Old Community Center Building (located at 110 3rd Ave, Frisco)
Cost: $75 (no drop ins available; registration includes all 4 sessions)
Rally Obedience Practice
Rally obedience is a great way to practice and review basic obedience skills. Basic skills which include sitting, down, stay and heel are practiced using fun and interesting courses. Only positive, force-free training methods are used. This is a great indoor winter activity for dogs and their human companions.
Dates: Tuesdays, February 3 & 10, 2015 from 6:30pm – 7:30pm
Location: The Old Community Center Building (located at 110 3rd Ave, Frisco)
Cost: $100 for all 4 sessions or $30 per session if drop in space is available
Online registration is available at www.friscorecreation.com. All dogs must have proof of vaccination or titer testing, be in good health and be able to peacefully co-exist with other dogs and humans in a group class setting.
For questions about any of the dog classes, please call Louisa Morrissey at (970)406-0158 or go to HighCountryDogs.com.
For more information about Frisco Recreation programs or help with registration, please call 970-668-2558 or email Linsey Kach at linseyk@townoffrisco.com.
~MTN Town Magazine
Photo Credits: High Country Dogs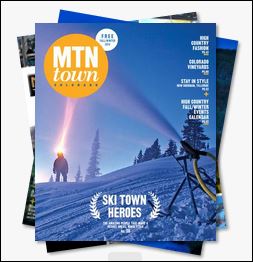 MTN Town Magazine Copyright © 2015 | MTN Town Magazine all rights reserved. All editorial and images are property of MTN Town Magazine and require permission for use and re-publication.