Kristin Carpenter-Ogden: Verde Communications & The Intrepid Entrepreneur

Catching up with Kristin Carpenter Ogden of Verde Communications and The Intrepid Entrepreneur seemed like it would be a really difficult task however she was there on the phone with me to discuss how much she loves living in a mountain town and how she has not just survived but truly thrived in the region. She is what I would call an Incredible.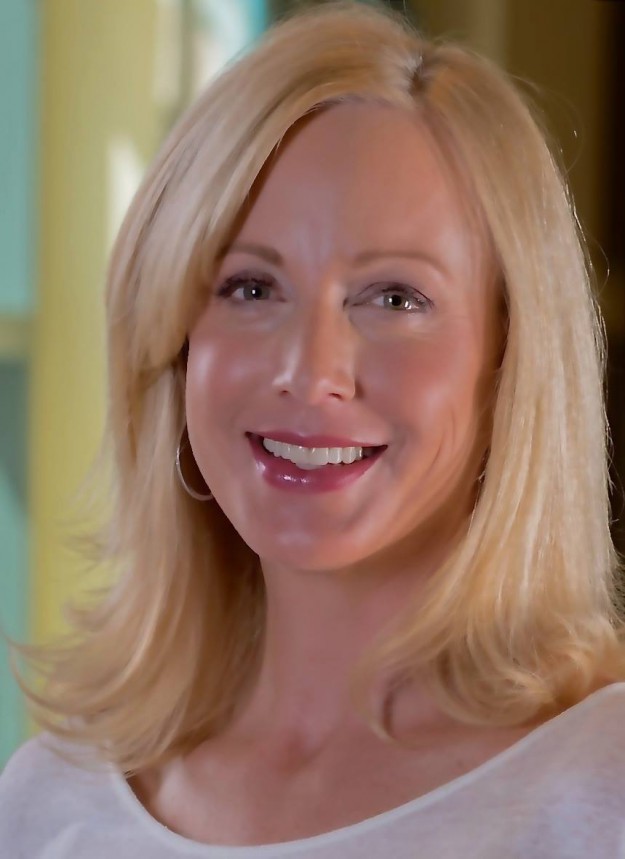 Kristin is the Founder and CEO of Verde Brand Communications whose office now occupy Jackson, Wyoming, Durango and Boulder,Colorado. Her real title should be the Intrepid Entrepreneur because she is fearless unafraid and adventurous. She was born and raised in California but had an undying desire to live in small mountain town after she graduated from University of Davis, Californa.
With money saved up she headed to Durango and secured a job as a reporter at the Durango Herald covering sports, cops and courts and mountain biking. After a quick stint in Santa Fe, New Mexico she quickly returned to Durango and began her freelancing career journey writing from 1995 to 2002 and then landed at Shape Magazine as their Gear Editor. You could say she loves the outdoors, and being active is what has stoked her fire of innovation throughout her career.
When Kristin and her husband had their first child in 2001 she went into PR. Jared Ogden was a big wall climber for The North Face and he was at the top of his climbing career. He knew there were only a few more years left of climbing at that level. Kristin decided to setup a PR firm, Verde Communications, since it allowed her to have more stability and be home for the family.
She used her network and began building her company up . At one point she had close to 12 employees in the Durango office but they would move on to places like Boulder and Jackson.
She opened offices in those locations since it made sense to be there since that is where a lot of talent and the companies she represented were located. Today Verde Communications is a full-service brand communications, public relations, social/digital marketing, marketing consulting, content and experiential events agency, with an emphasis in sustainability.
For the past 12 years at Verde, Kristin has coached and consulted a wide range of brands to successfully engage with and grow audiences and fan bases. She found that she really enjoyed coaching and wanted to assisting individuals in being extraordinarily successful in their lives as entrepreneurs. Her goal was to show these individuals how to live life with passion and to live with intention. LivingUber.com was created from this desire. She feels she has had a wake up call for her to assist people to remove the restrictions and false limitations from their lives in order find their ultimate form of success. She says to ignore the naysayers, never quit and pursue what is most important to you.
A great example of her tenacity was her recent win of the 2015 Iron Horse Bicycle Classic. It is a race she has competed in before and this year after less than stellar results last season she was determined to win. She set a goal of being on the podium in her category, visualized it and followed a very intentional training program. With a rock solid mindset she completed the 47 miles course from Durango to Silverton and won.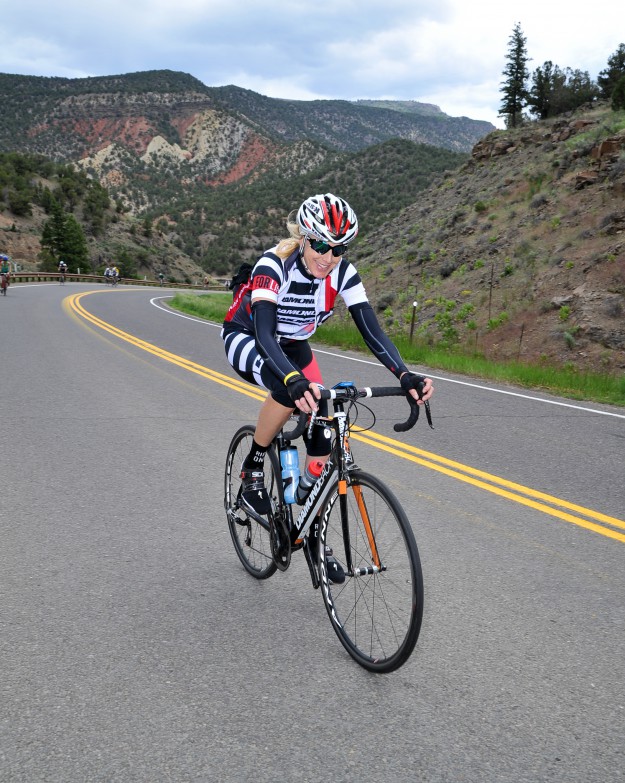 We had a few fun questions to ask Kristin because it's always interesting to find out what other mountain town residents love.
What is one of your favorite places to get away from it all?
Silverton and Crested Butte are one of her favorite places to retreat to. because they are so remote and allow you to relax.
What is your favorite restaurant in Durango?
I have two that I really love, Eolus Bar and Dining and Seasons Rotisserie and Grill.
You have two full days to take off, where would you go?
Mountain Biking in Crested Butte. It is so awesome in the summer. The trails and flowers are amazing.
Are there any amazing individuals in our Colorado mountain towns that you look up to?
Great question, I really look up to Mike and Diane Pfotenhauer the founders of Osprey Packs who live outside
of Cortez. They have been running Osprey for over 40 years independently. Diane is an unsung hero of the brand too which is cool. They truly run the business from their heart and their gut. I have been trying to transform that into my business model too.
You can learn more about Kristin and her success model at http://intrepidentrepreneur.net where she can help you grow your brand and your business.
Photo Credits: Verde Communications
~ MTN Town Magazine– We are Colorado's Mountain Town Magazine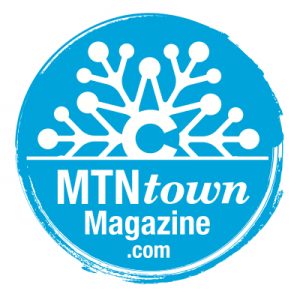 MTN Town Magazine Copyright © 2016 MTN Town Magazine all rights reserved.