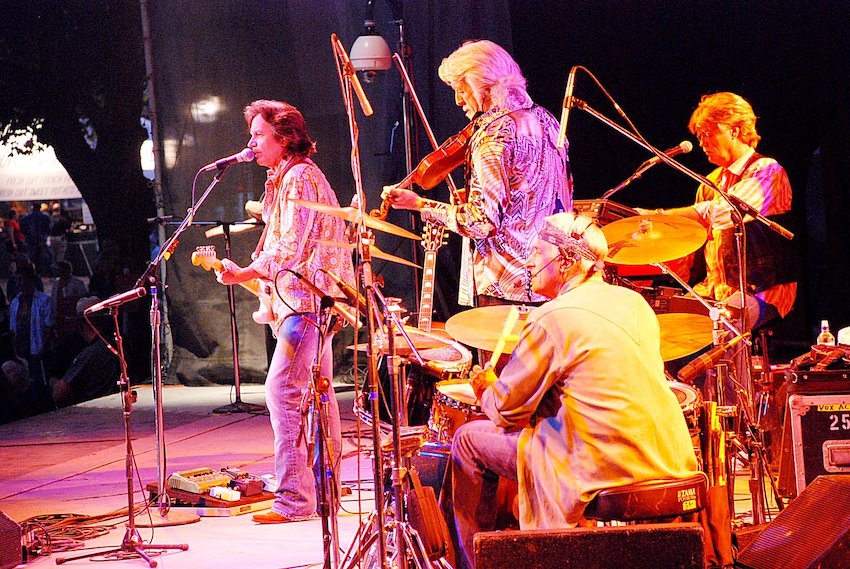 Set in the fields of an old ranch this Gunnison music venue, The I Bar Ranch, is now in its third year and gaining a huge following. Situated on a 10-acre field of Hay the venue is an open walled hay barn that has been converted to accommodate side curtains when shelter is needed, picnic table seating, a stage, lighting & sound. The Tomichi Creek babbles close by and offers access to amazing fly fishing and equestrian/hiking opportunities.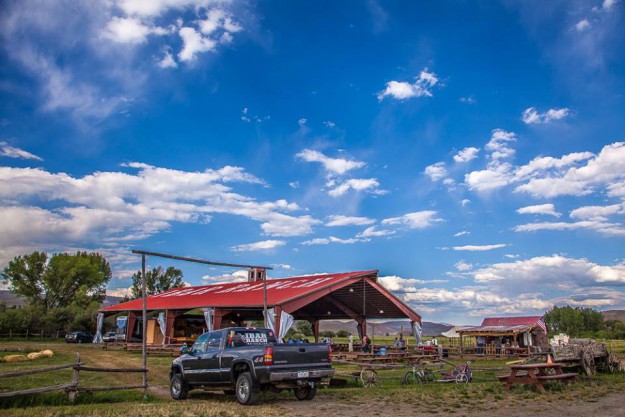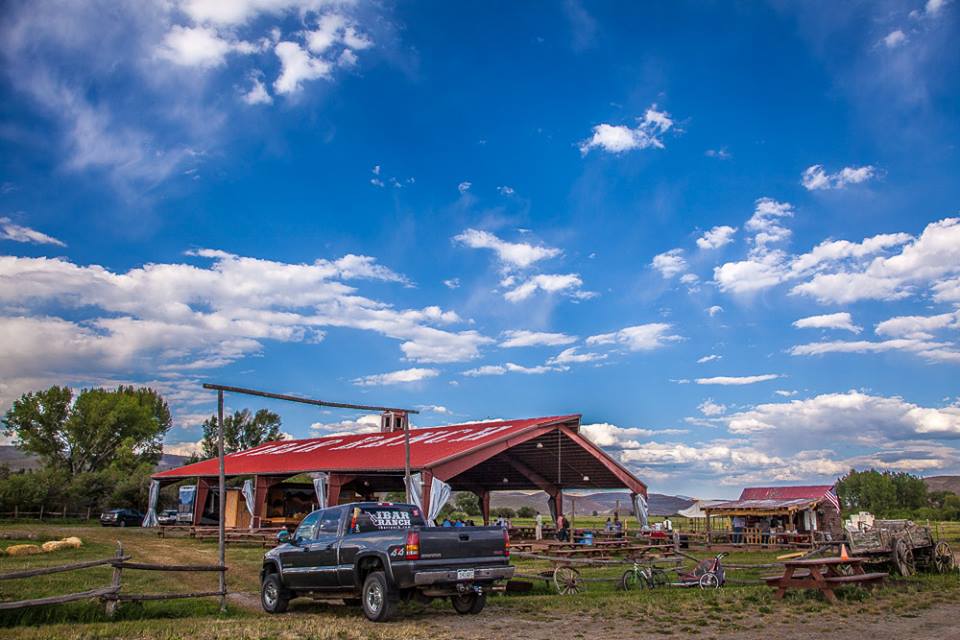 This summer the I Bar has a huge line up set for the Castle Creek Guitars Summer Concert Series. The Gunnison Summer Concert Series at the iBar Ranch is a treat. Enjoy Burgers & Brews on Tuesdays and Classic Colorado concerts on Thursdays. Some serious headliners are lined up to play in this beautiful setting.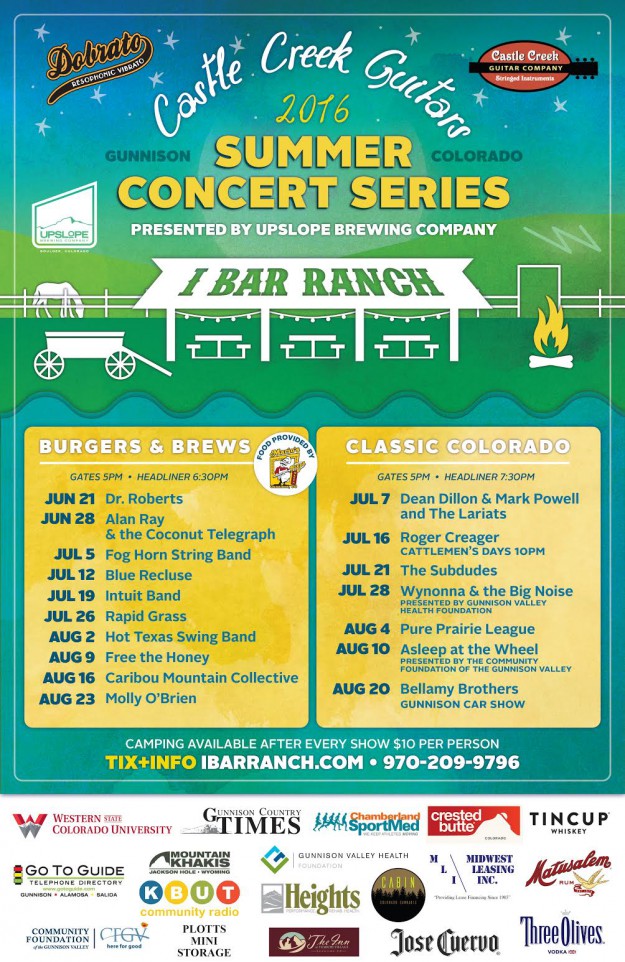 Wynnona, The Subdudes, Pure Prairie League are all set to play for the summer concert series. On Tuesday July 5th enjoy the Foghorn String Band (Bluegrass/Americana Sting music) and on July 7th catch Dean Dillon with Mark Powell and The Lariats.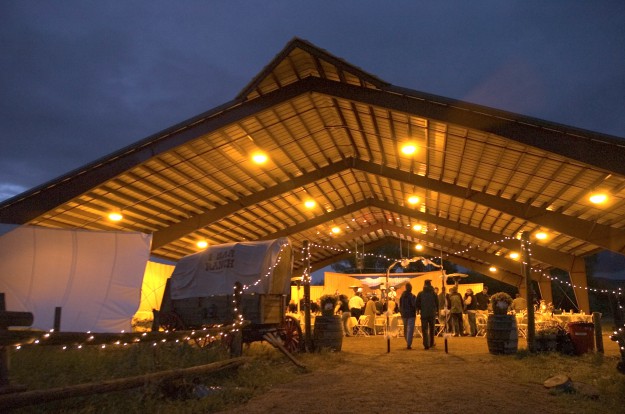 This is the place to crack open a beer, enjoy the I Bar Ranch BBQ and kick back to some great musical sounds. Bring the kids and let them enjoy all of the fun lawn games and fire pit while you dance and relax. Camping is available on the property for after the show too. The fresh air, beautiful views and the sounds of great music cannot be beat. We love this place. If anything screams summertime relaxation it is the I Bar Ranch.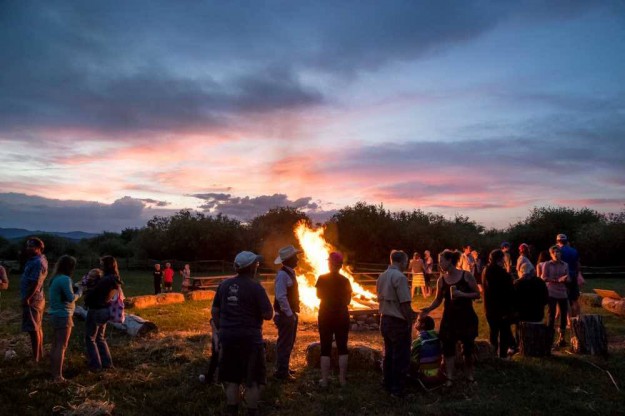 The I Bar Ranch is situated 1.5 miles southeast of downtown Gunnison behind Jorgenson Park and the Pioneer Museum.  Its unique setting is what makes it very special; just on the edge of town, but deep into the quiet spaces of agriculture and recreation.
Photo Credits: I Bar Ranch
~ MTN Town Magazine– We are Colorado's Mountain Town Magazine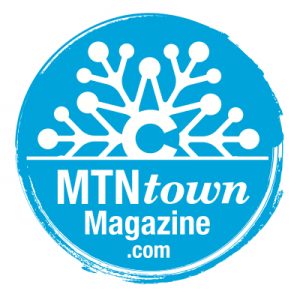 MTN Town Magazine Copyright © 2016 MTN Town Magazine all rights reserved.