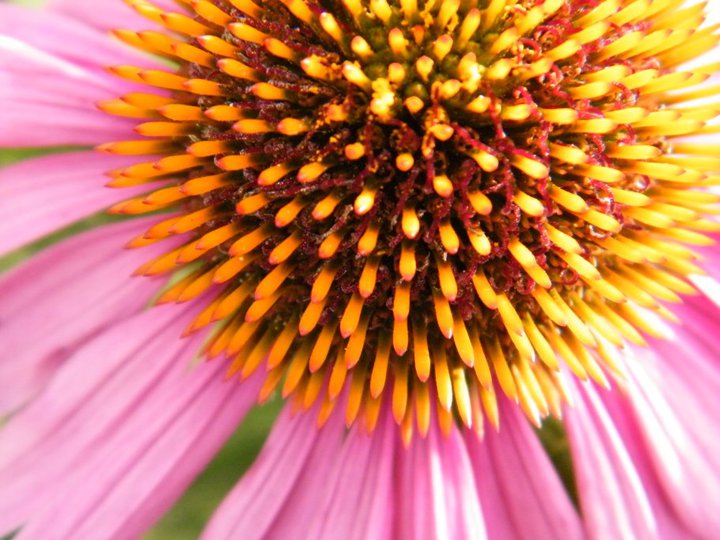 What a beautiful blue bird day to wake up to! Everything is getting green and I have been greeted by my children with a cup of coffee and some warm muffins. Not too shabby!
Today they celebrate me but I too celebrate them for they are my joy. To all of you out there I say the same -Happy Mothers Day! Get out there and enjoy it!
~Mtn Town Views
MtnTownViews.com is MTN Town Magazine's daily journal blogging about Colorado's mountain towns.   Like them on Facebook and Follow on Twitter. 
Photo: This amazing photo was provided by Petal and Bean one of my most favorite florists. Check them out!
© 2012, MTN Town Magazine. All rights reserved. Republication, in part or entirety, requires a link back to this original post.