Greg Lemond Set to Inspire as a Benefit to CAYI – Inspire 4.0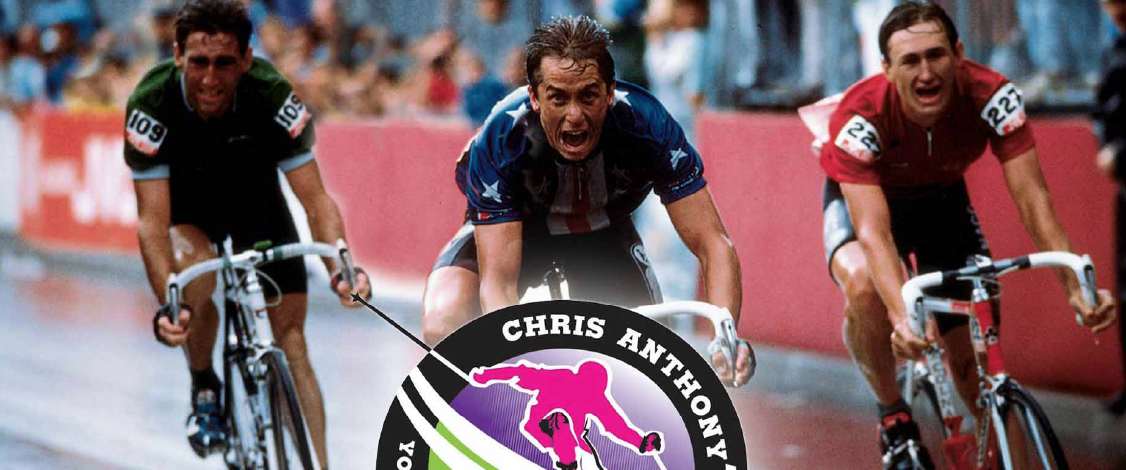 A very special evening and film with three-time World Road and Tour De France Champion Greg Lemond will be taking place this weekend at the Bluebird Theater in Denver as a benefit for the Chris Anthony Youth Initiative Project. The evening will consist of the showing of a very special documentary and Q&A.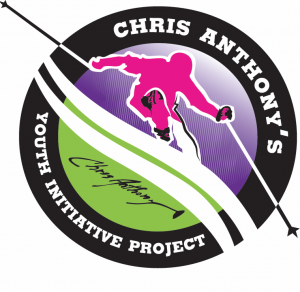 In 1986, Greg LeMond became the first non-European professional cyclist to win the Tour de France. LeMond was accidentally shot with multiple pellets while hunting in 1987 and missed the next two Tours. He returned to the 1989 Tour, completing an improbable comeback by winning in dramatic fashion on the race's final stage in still what is the closest margin in tour history, eight seconds.  He successfully defended his title the following year, claiming his third and final Tour victory in 1990, which made LeMond one of only seven riders who have won three or more Tours. He retired from competition in December 1994. He was inducted into the United States Bicycling Hall of Fame in 1996.
A Few career highlights amongst the many:
•             Five podiums, three victories Tour De France
•             Former two time professional  Road Race World Champion (1983 and 1989).
•             World Junior Champion
•             Podium in the Giro D'Italia
•             Coors Classic Champion
•             Tour De Pont Champion
•             Sports Illustrated Sportsman of the Year: 1989
•             Jesse Owens International Trophy: 1991
•             Korbel Lifetime Achievement Award: 1992
Chris Anthony met Greg the fall of 1990 in Beaver Creek, Colorado.  A short time later Chris was working with Greg in Belgium and Minneapolis prepping for upcoming races.  This will be a reunion of the friendship. Lemond is happy to make this appearance in partnership with the Chris Anthony Youth Initiative Project.
On September 17th doors will open at 5PM. Be sure to get your ticket now: Inspire 4.0 Tickets
~MTN Town Magazine – We are Colorado's Mountain Town Magazine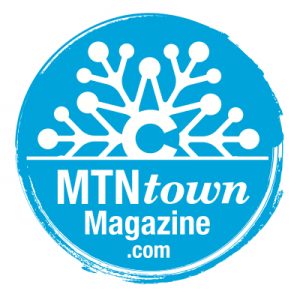 MTN Town Magazine Copyright © 2016 MTN Town Magazine all rights reserved.