Got a sweet edit? Sunlight launches Winter Stoke Film Fest!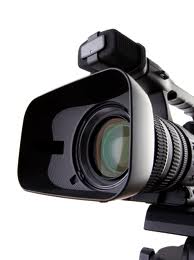 Check this out: Sunlight Mountain Resort is reaching out to local Colorado filmmakers to submit their best edits to be featured as part of its first annual Winter Stoke Film Fest. Being produced in conjunction with the True Media Foundation of Carbondale, the film festival will be held Dec. 1 at the Vaudeville Theatre, Glenwood Springs and Dec. 8 at the Crystal Theatre, Carbondale.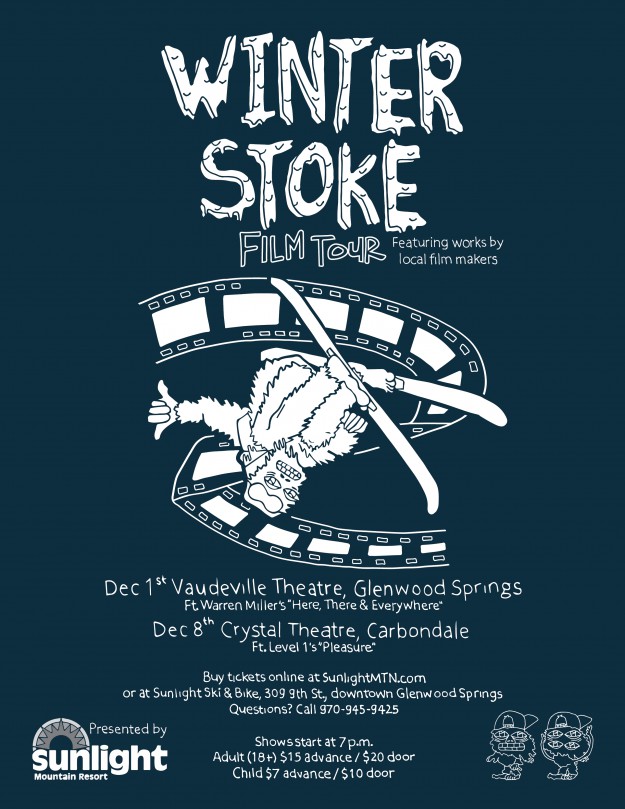 Winter Stoke will include a series of locally-produced short videos followed by a feature movie presentation. Warren Miller Entertainment's "Here, There, Everywhere" will be featured at the Vaudeville showing and "Pleasure," produced by Level 1, will be featured at the Crystal Theatre showing. The film fest will also highlight a segment of Sunlight's 50th Birthday video series being produced by Chris Tribble of Versatile Productions, Carbondale. A brief intermission at both venues will include a prize giveaway including a pair of Sunlight's Limited Edition 50thAnniversary skis or snowboard.
Filmmakers are asked to submit outdoor adventure videos that get us stoked for winter and match Sunlight's "So Much to Smile About" slogan. Videos must be less than 5 minutes long and are due Monday, Nov. 7th by 5pm. Filmmakers can submit their video by emailing a YouTube link toinfo@truemediafoundation.org .
All finalists will receive two lift tickets to Sunlight and the crowd favorite will win a season pass.  For more information about Winter Stoke Film Fest, contact Jon Melgaard at 218-849-5374.
~MTN Town Magazine
We are Colorado's Mountain Town Magazine sending healing, joyful vibes to #NateStrong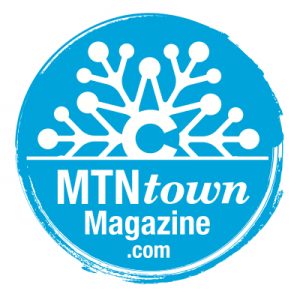 MTN Town Magazine Copyright © 2016 MTN Town Magazine all rights reserved.