FIS World Telemark Skiing Championships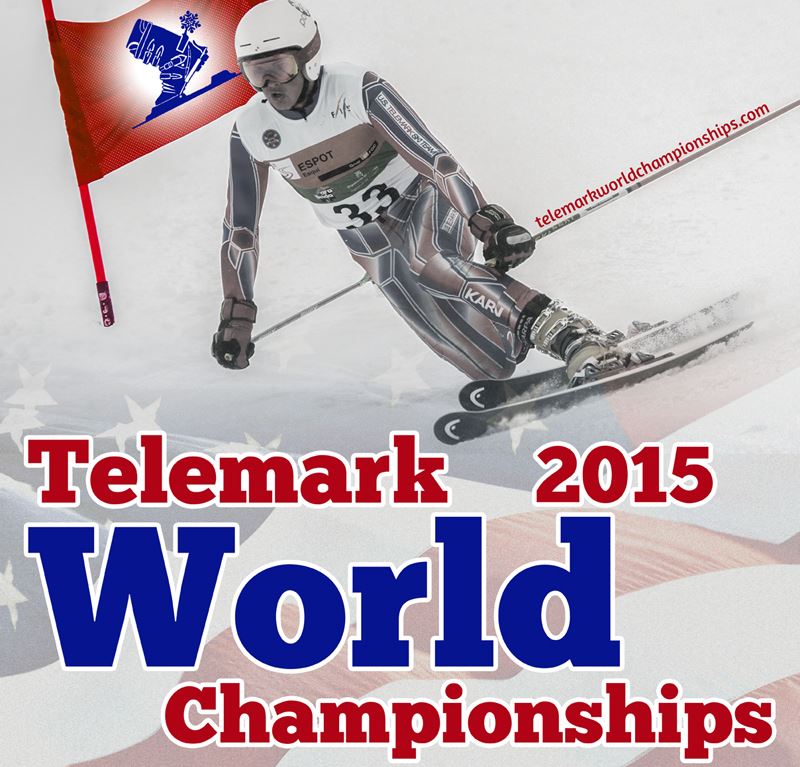 This February 23 -27, the FIS World Telemark Skiing Championships will be held in Steamboat Springs, Colorado. Telemark ski racing is the oldest, hardest, and may be the most exciting form of ski racing.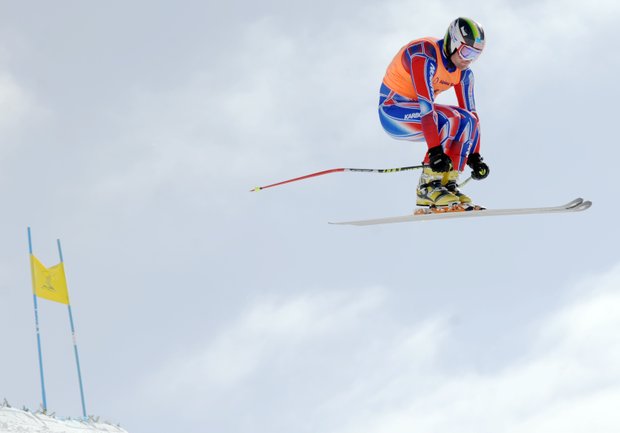 Telemark ski racing is the only world cup discipline that tests all forms of competitive skiing in one top-to-bottom event. Each discipline includes alpine, jumping, and Nordic skiing components. Competitors complete telemark style (lunging) turns through gates; fly off a jump, complete a reipelykkje (Norwegian for "knot of rope", pronounced "rapa-loosha"), a large 360 banked turn a.k.a., "the Rap"; and to add to the challenge there is a skate ski (Nordic freestyle) section, which is often at the finish. Time penalties are assessed by gate and jump judges if racers fail to achieve "boot space" while turning (i.e., complete a fully telemarkturn); fail to land past the jump line (distance); and fail to land the jump in a Nordic stance (just like ski jumping).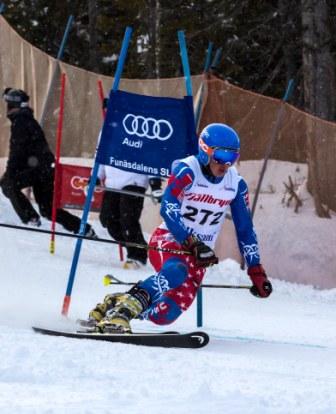 The Telemark events will bring the best of the best competitors in from around the world. This will be the second time the FIS Telemark World Championships have been held in the U.S., with the first event held in Whitefish, MT in 2003. Races will take place at the historic Howelsen Hill in downtown Steamboat Springs and the Steamboat Ski Resort, all hosted by the town of Steamboat Springs. Head to Steamboat to experience this intense competition. www.ustsa.org
~MTN Town Magazine
Photo Credits: Loveland Ski Area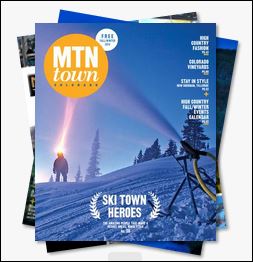 MTN Town Magazine Copyright © 2015 | MTN Town Magazine all rights reserved. All editorial and images are property of MTN Town Magazine and require permission for use and re-publication.