Dry January – Sips and Apres Ideas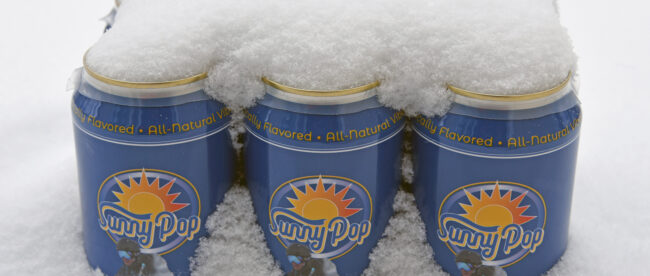 The holidays spark lots of eating and drinking. It is no surprise that after the New Year many people participate in "Dry January". We have stumbled across some great new, Colorado-centric products that are delicious with low to no alcohol, low calorie and some with buzz-free options too.
Tommy Knocker – Sunny Pop
Sunlight Mountain Resort, a mom-and-pop ski resort just 50 miles north of Aspen, has partnered with Tommyknocker, a Colorado brewery known for its ales and lagers, to produce what we believe is the first custom craft soda collaboration between a brewery and a ski resort. Most ski resorts have partnered with a brewery to produce custom branded beers. 
But, as a family-friendly resort, it made more sense for Sunlight to work with Tommyknocker to produce "Sunny Pop," an orange crème soda. The non-alcoholic, sweet and refreshing soda is available at the resort and at local retail shops in the Roaring Fork Valley (where Glenwood Springs and Aspen are located).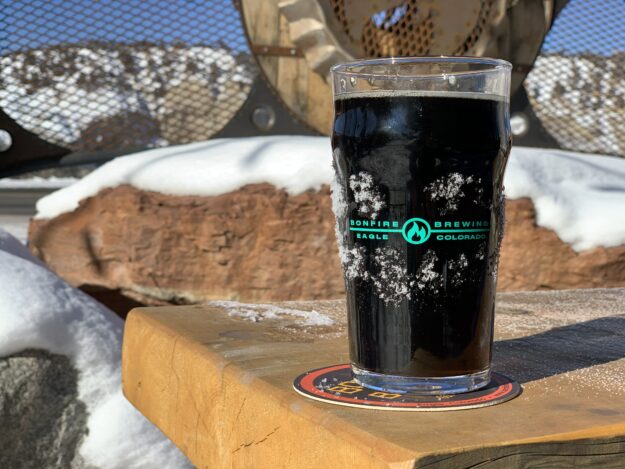 Bonfire Brewing – Root Beer

Homemade Second Street root beer on tap at Bonfire Brewery in Eagle is a favorite with the kids and is a great option you grown-ups who have given the fermented beverage the boot! Yes, it does have sugar in it, but hey, you brought your kid to a bar, what do you expect?! Why keep away from the social scene, belly up to the bar and enjoy this root beer with friends and family.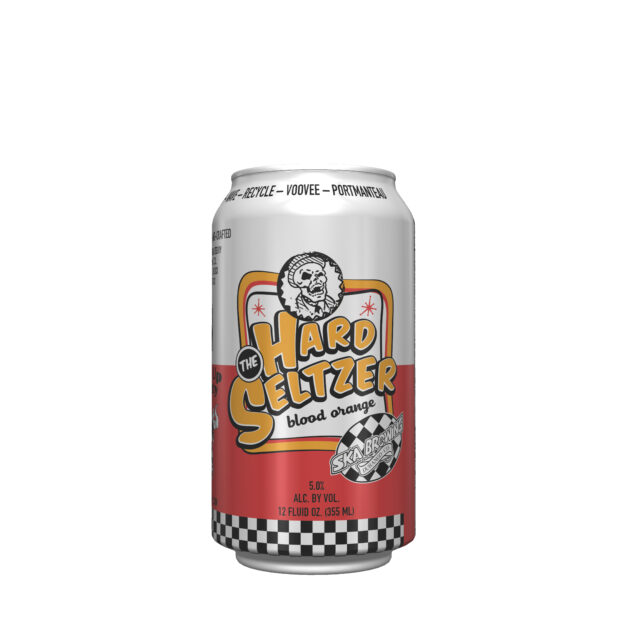 Ska Brewing – Hard Seltzer
Ska Brewing is ringing the new year with a new non-beer option for craft beverage lovers. The brewery will debut a 12-pack of canned hard seltzer in three flavors: Hibiscus Lime, Black Raspberry, and Blood Orange. These gluten-free, low-sugar drinks come in at 100 calories with 2 grams of sugar and are the perfect way to celebrate January guilt-free.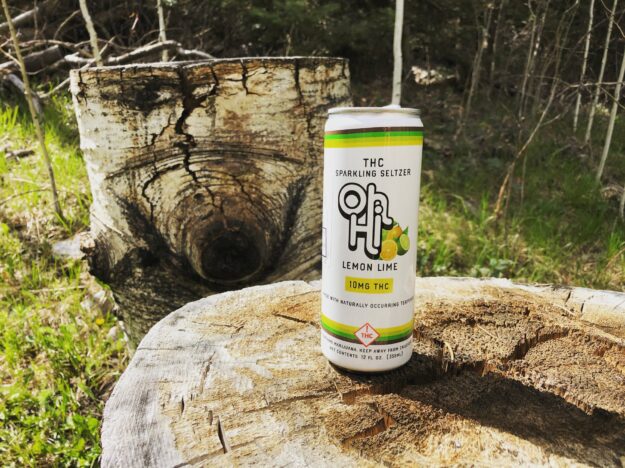 Oh Hi – CBD and THC Seltzers
Durango-based Oh Hi Beverages crafts THC and CBD infused sparkling seltzers that are low in sugar and calories with a modest and reliable dose of cannabis. Four refreshing flavors– Pomegranate, Lemon Lime, Grapefruit, and Ginger Basil Limeade- are available in THC and CBD versions. Light, crisp, and approachable for new cannabis users who may wish to start small before exploring the range of products on sites like https://goldbee.com/ to add into their daily routine. Oh Hi drinkables (like edibles, but liquid) that take that fruit-forward bubbly water we all love to a higher level.
Enjoy some guilt-free or a bit of pleasurable imbibing now that the holidays have passed. No judgement here!
As seen in the Mountain Town Magazine – Winter 2019/20 Issue
Keep up on Colorado mountain town skiing and snowboarding news here: www.mtntownmagazine.com/category/skiing-and-snowboarding/
Mountain Town Magazine | We are Colorado's Mountain Town Magazine
Copyright 2020 MTN Town Magazine all rights reserved.