Devil's Thumb Okto-Beer-Fest
On October 16, 2016 head to one of the most delightful locations for a very special Oktoberfest, Devil's Thumb Ranch in Tabernash, Colorado. From 1:00-5:00 pm the Devil's Thumb Okto-Beer-Fest will showcase 18 local and regional breweries, over 30 craft beer options, along with custom Oktoberfest fare food stations and live music. This afternoon fall indulgence and imbibing festival takes place at Devil's Thumb Ranch's Broad Axe Barn, complete with reclaimed barn wood floors for great acoustics and cowboy boot stomping dancing fun.
Among the participating breweries: New Planet, Colorado Cider, Beryl's, Upslope, Crazy Mountain, Firestone-Walker, Epic, Boulder Brewing, Denver beer, Crooked Stave, Avery, Stone, SKA and Left Hand. You can chose two options: The Only Taste Beer ticket or The Full Package that includes an all you can eat array of fabulous entrees and appetizers. Bring a designated driver and they get the special food only, no beer option!
Cost:
VIP $30 (all you can eat and drink);
Beer Tasting $25 (beer tasting only; no food);
Designated Driver $15 (food only, no beer)
Tickets: 
www.eventbrite.com
; tickets can also be purchased day of event at Devil's Thumb Ranch ($10 additional)
See you there! This will be fantastic.
MTN Town Magazine – We are Colorado's Mountain Town Magazine sending healing, joyful vibes to #NateStrong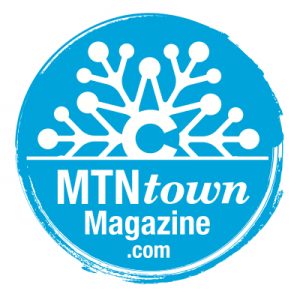 MTN Town Magazine Copyright © 2016 MTN Town Magazine all rights reserved.