Copper Mountain Ski Season Preview (Hint: It's Is Great!)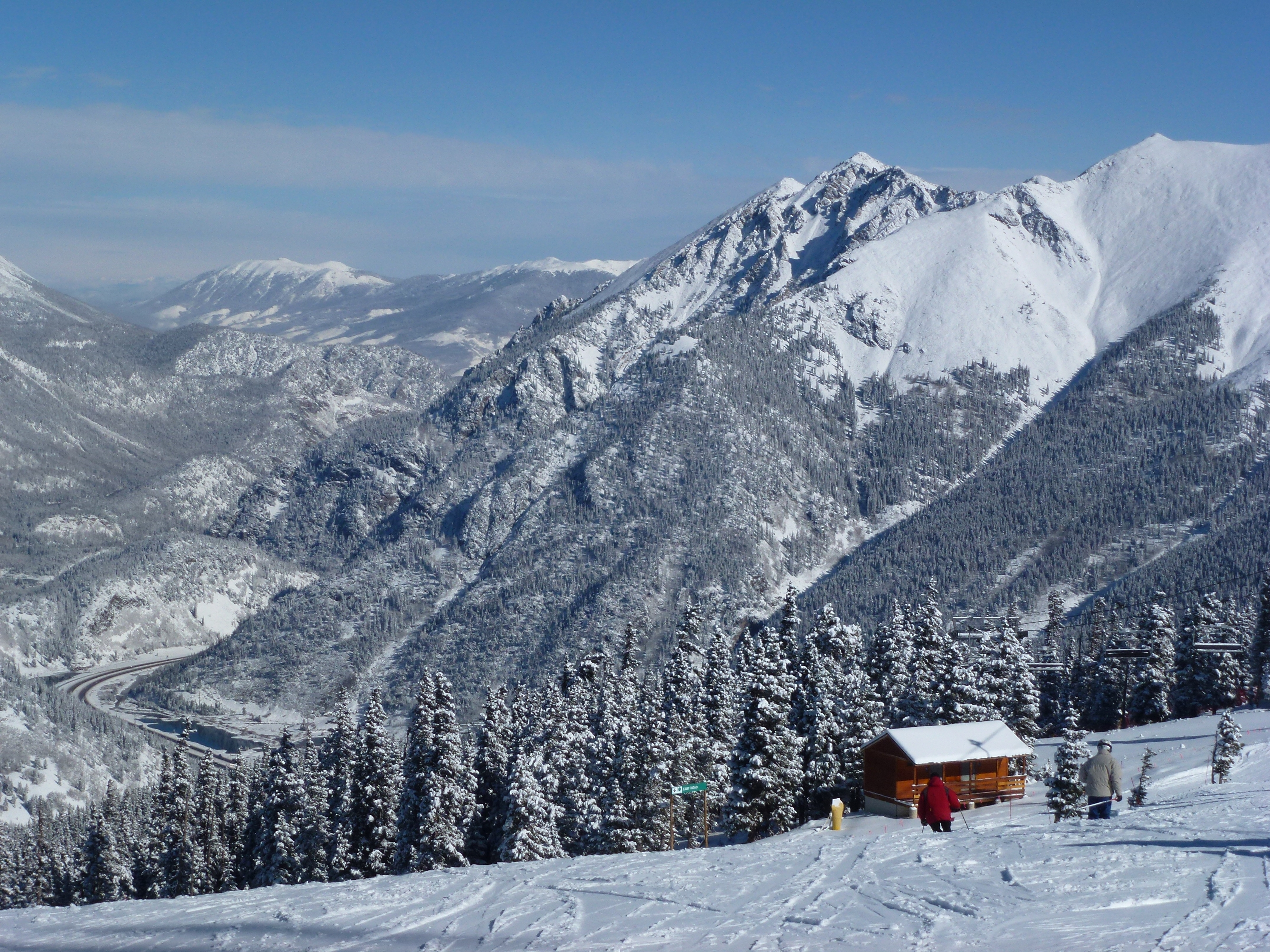 Ever ski in October? Until last week, I hadn't. Despite living in Colorado, where Loveland and Arapahoe Basin vie annually for "First in the Nation" status (an honor which Wolf Creek took out of nowhere in early October), I've been skeptical. Having heard rumors of "the white ribbon of death," I've never been sure I want to subject my skis and body to early season snow.
My opinion changed last week. Thursday dawned crystal clear and brilliant after two days of snow. At 8:30 on a perfect morning, I clicked into my skis at Copper Mountain. Ski season 2011-2012 was underway.
Granted only one run, Copperopolis, was open. In fact, Copper Mountain wasn't yet open for the season. So why was I skiing? Because I was one of the media representatives attending the Professional Ski Instructors of America/American Association of Snowboard Instructors (PSIA/AASI) Team Training.
Not only did I meet many amazing pros, the best-of-the-best for Alpine, Nordic, Adaptive and Snowboard instruction, but I also learned a lot about how PSIA/AASI promotes, supports and assists world-class ski/ride instruction. So much did I learn, that I'll be posting all season about PSIA/AASI initiatives and providing updates from the learning centers at many resorts. Thank you PSIA/AASI!
What's New At Copper?
But back to Copper. Over the summer, Copper Mountain invested more than $15 million in their operations. Here are the highlights for skiing families.
Union Creek. The West Village (Union Creek) base has been regraded and the new Union Creek High Speed Quad will make skiing from West Village easier, quicker and more fun for everyone. In addition to serving some of Copper's best teaching terrain, the Union Creek Quad also improves access to the Woodward (formerly Catalyst) Terrain Park (definitely not for beginners). A new connector trail from the bottom of the park will make it easier to make park laps and avoid less skilled skiers and riders making their way back to the base.
Something for Moms and Dads. Are you a parent who puts your children in ski school, but never takes lessons yourself? Have you thought about lessons but don't want to spend an entire day, or half-day, of precious vacation time in ski school? This season Copper introduces the "Quickie" lesson. For $49, adults can get a one-hour lesson, first thing in the morning. With only three students per instructor, the Quickie is designed to give participants a quick tune-up and inspiration for moving to the next level. To Read more click here…
© 2011, The Brave Ski Mom. All rights reserved. Republication, in part or entirety, requires a link back to this original post.