Colorado Mountain Town Weekend Weather = SNOW!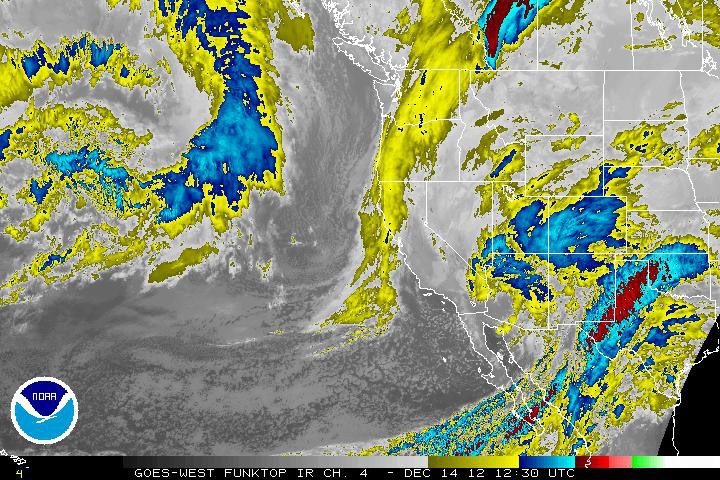 Look at that storm Track!!!! The San Juan's will experience a true winter storm today with high winds, mega snow, and winter. 1 -2 feet will be the norm for areas that do well with  South to South West winds. The moisture will creep northward but the Northern Mountains will be mostly shut out. Northern mountains, do not despair as two more storms will be on the heels of the first storm with a Westerly to Northwesterly flow bringing the northern mountains much needed snow. Snow will grace this area from Saturday until Monday with light to moderate snows bringing 4-8 inches by Monday. Some clearing Tuesday before the next storm arrives. Another round later in the week so we are now in the storm track . Big for some but steady as it goes.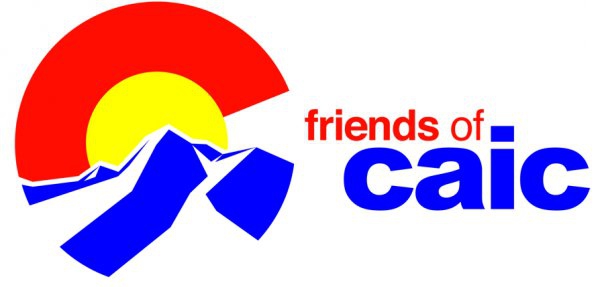 Respect the back country as numerous avalanches were noted yesterday up high from just wind loading. Add several days of snow, wind loaded slopes getting buried, people wanting to ride, holidays coming up = an accident event is certain. CLICK THE LOGO ABOVE FOR FORECASTS.
~Dan Moroz
Photo Credits: NOAA

MtnTownViews.com is MTN Town Magazine's daily journal blogging about Colorado's mountain towns. Like them on Facebook and Follow on Twitter.
© 2012, MTN Town Magazine. All rights reserved. Republication, in part or entirety, requires permission.