Colorado Gives Day – Help Support SOS Outreach International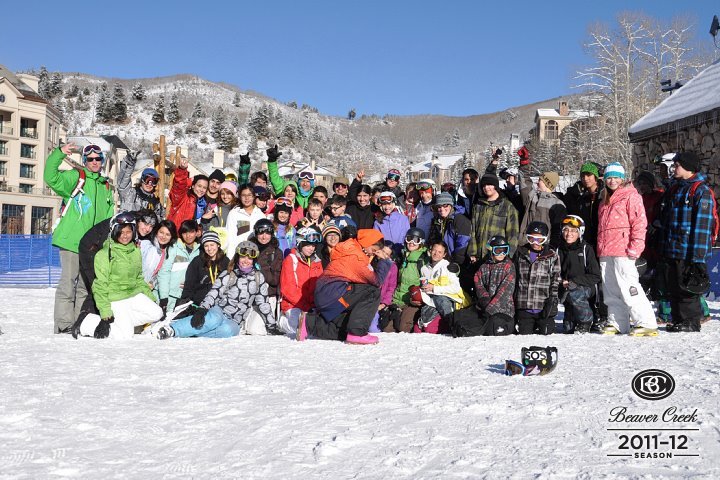 Tomorrow is Colorado Gives Day, a day to help give support to your favorite Colorado charity. Colorado Gives Day is an initiative to increase philanthropy in Colorado through online giving, presented by Community First Foundation and FirstBank. When I started MTN Town Magazine I wanted to find a charity that we could assist through our media services and advertising sales.  I felt that SOS Outreach International was the perfect non-profit for us and MTN Town Magazine will show their support to them tomorrow with our own 1% Give Back Program which will be matched by GivingFirst.org.
I absolutely love where I live. I could not imagine any place better then a Colorado Mountain town, this is our passion. I realized that there are many kids who have never had a chance to experience the outdoors like many of us who live here at altitude. Experiencing nature is a life transforming experience and sharing that is important to me and our company. SOS participants come from a variety of backgrounds, including failing grades, low-income households, single-parent families and English as a second language. Snowboarding,  Skiing, Educational programs, exposure to Adventure Sports while at the same time learning leadership skills, core values and MUCH More is what SOS Outreach is all about.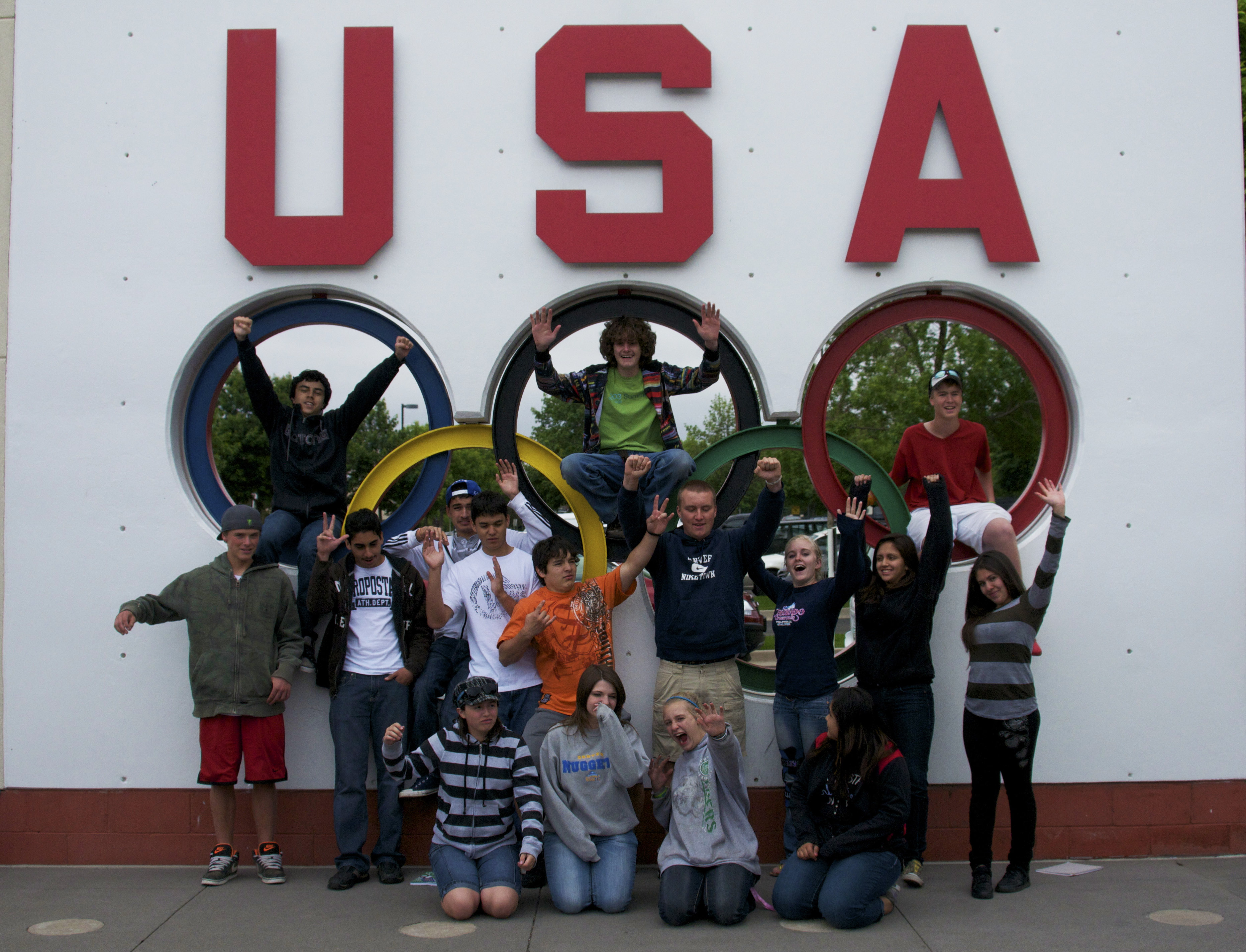 I have watched SOS Outreach grow exponentially since I arrived in Breckenridge 22 years ago and had a chance to catch up with Seth Ehrlich, Development Director at SOS Outreach, he confirmed the growth I have seen. "Yes, it is very exciting around SOS currently. With the start of our 19th season  upon us and nearly 900 participants in our long-term University program, I cannot believe the impacts that we are having. In addition, we have transitioned to being a year-round youth development agency with 400 Summit and Eagle participants who registered this fall for programs through summer 2013."
If your passionate about empowering youth please donate to SOS Outreach, if you are able to make it on Tuesday, December 4th, it will be matched through Colorado Gives Day. You can schedule a donation today to pull out on the 4th at www.givingfirst.com/sosoutreach. Join your friends, family and neighbors in supporting the Colorado nonprofits that enrich all of our lives. More than 1,000 organizations are participating!
SPREAD THE LOVE!
~MTN Town Magazine
Photo Credits: SOS Outreach International
MtnTownViews.com is MTN Town Magazine's daily journal blogging about Colorado's mountain towns. Like them on Facebook and Follow on Twitter.
© 2012, MTN Town Magazine. All rights reserved. Republication, in part or entirety, requires permission.