Cake – A Georgetown Bakery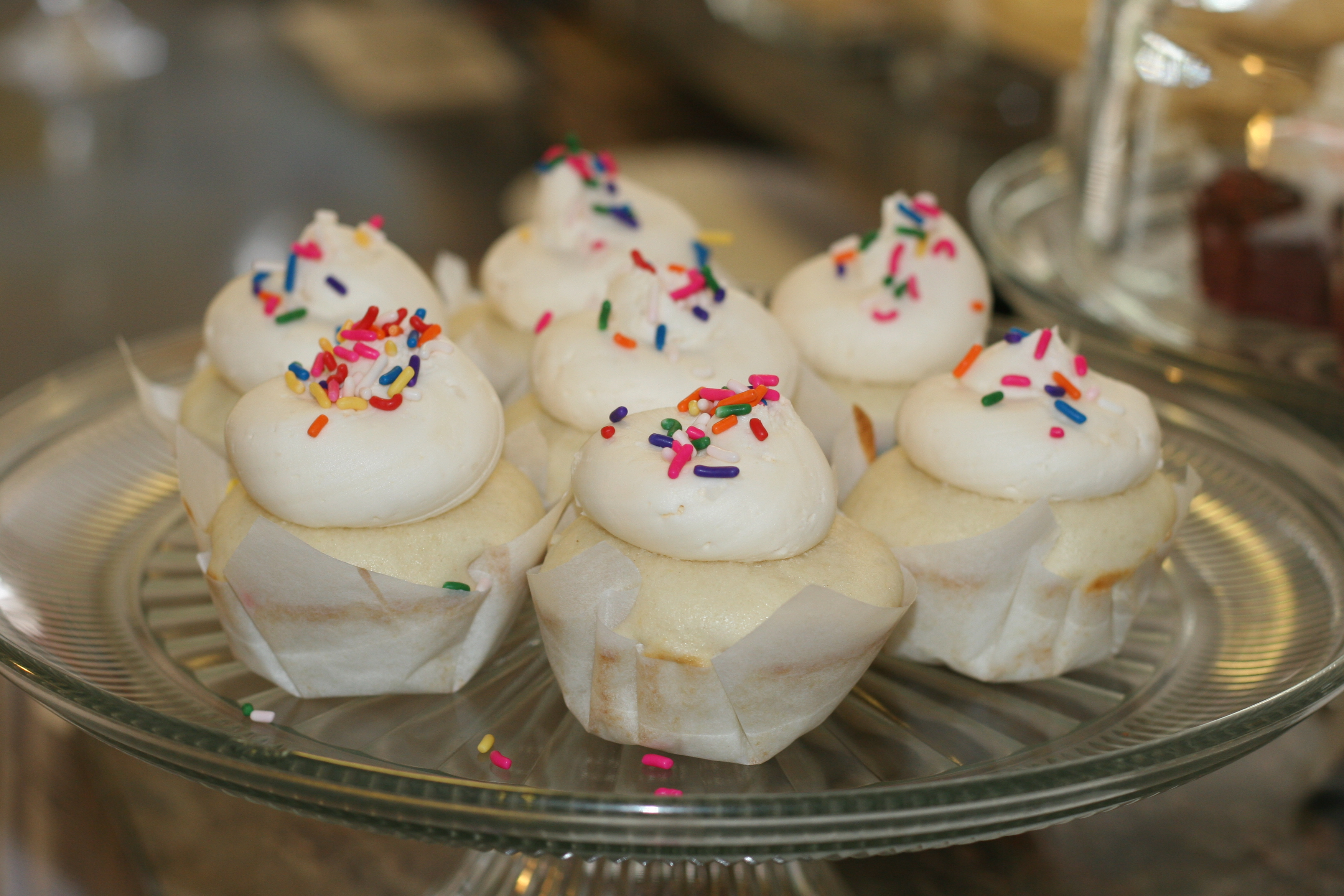 The name of this bakery, Cake, is simple and says all there is inside the front door. Cake & Bakery, there is no pretension, no gimmicks, no high end interior finishes. It is a one woman show whose love of baking is whipped up into every batch of her cooking in Georgetown.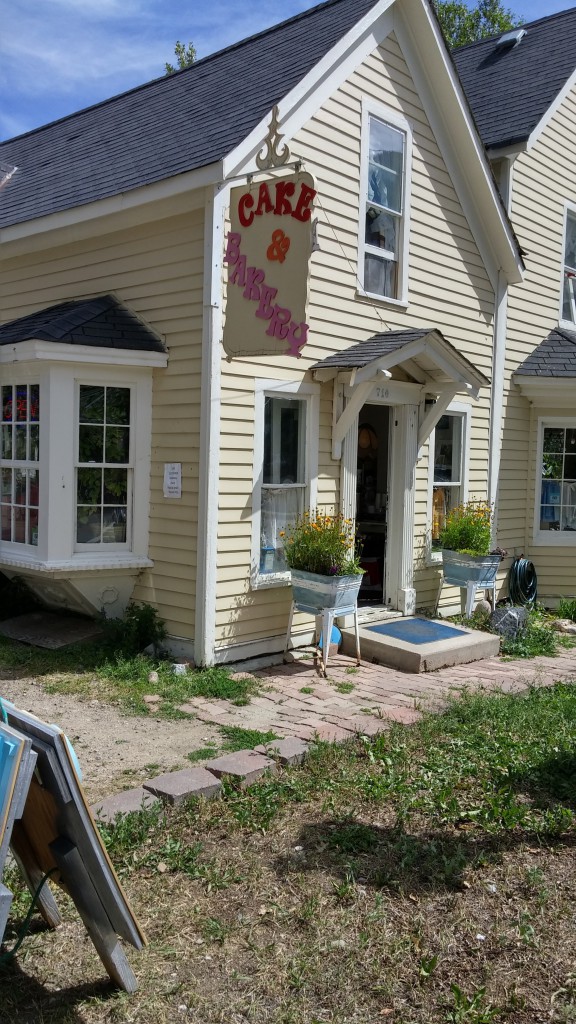 Cake, LLC's owner "Kat" Kathlene Coffield, is a 3rd generation chef who grew up with the sounds of clinking dishes, background chatter and the aroma of fine food all around her. Both her parents and grandparents were chefs and so she too has absorbed their knowledge and enhanced it with formal culinary training and apprentice time in Europe.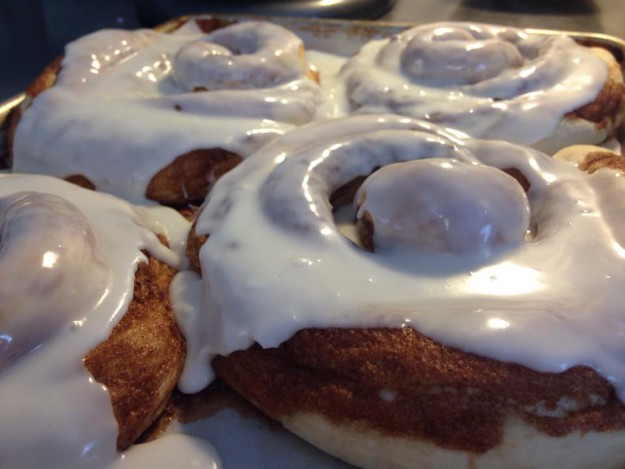 Walking into Cake & Bakery is a throw back in time, Housed within a turn of the century building the shop is decorated with classic old style tables and chairs. The aroma of coffee and baked goods will greet you as you walk in. Pans of cinnamon rolls oozing sweet icing are the first to go. Big topped muffins with sweet crumbly yum yums; puff pastry; farmers' baskets filled with eggs, cheese and daily selections of meats and vegetables; scones; crispy butter croissants; fresh baked pies stuffed with fruit; the list of decadent delights goes on. A constant stream of locals and visitors alike flow through her front and side doors with an excited demeanor, they know something good is waiting for them.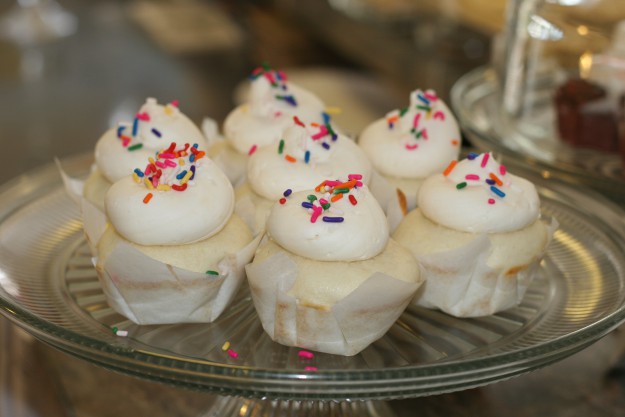 My favorite of all is Kat's dainty cupcakes, perfectly topped with a swirl of butter cream icing and dots of colorful sprinkles. Choose from red velvet, chocolate or white cake, the delicate cake is sweetened just enough and has a melt in your mouth loveliness. Not only does Kat operate this sweet little restaurant she also produces cakes for special events and custom order wedding cakes.  She does all of this herself and you can tell that her passion is poured into each product.
We love the locally produced art collection available for sale and Kat's collection of unique, pretty aprons and delicate tea cups. Try lunch with sandwiches wrapped in her freshly baked bread. Kat uses locally sourced, organic produce and meats as often as possible. Cheesy chicken pot pie, potato corn chowder, Parmesan bacon pasta salad and daily chalkboard specials are available to fill you up, all made fresh daily, The bakery is open Wed-Sun: 10am – 5pm. Cake & Bakery in Georgetown is without a doubt a must stop.
710 6th St, Georgetown, Colorado
(303) 569-5043
~MTN Town Magazine – We are Colorado's Mountain Town Magazine
MTN Town Magazine Copyright © 2015 MTN Town Magazine all rights reserved.