Cabin Creek Brewing, Georgetown Colorado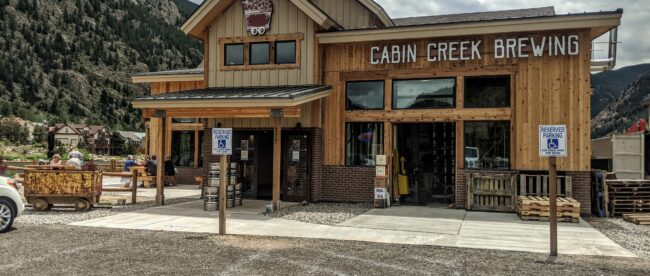 The Town of Georgetown is experiencing big change with new residential units, commercial space, lodging, and the addition of a new establishment, Cabin Creek Brewing. A group of passionate beer makers has nestled into the upper end of the Clear Creek Valley, right next to Georgetown lake where the partners have turned their blood, sweat in tears into some sweet brews with savory accompaniments.
The Clear Creek Brewing Company started as a dream 3 years ago. In the fall of 2011, team members Patrick Towland, Amit Patel, Evan Jeffries and Craig Abrahamson sat down and began to turn their dream into reality. Clear Creek Brewing began to take shape as they put deposits down on equipment and threw caution to the wind to erect their new Lake House brewing company. Truly a passion project, they designed and built Cabin Creek Brewing with their own hands, from the ground up with a vision to pair innovation with tradition; paying homage to the past through rustic touches while brewing classic beers in a state of the art brewhouse.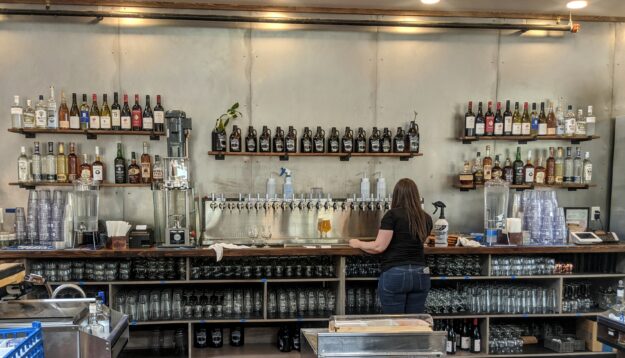 Take in the view of beautiful Georgetown and the surrounding mountains on their lakehouse outdoor patio or sit inside the open, airy dining room. The menu offers a plethora of classic and hearty dishes to enhance your beer-drinking session.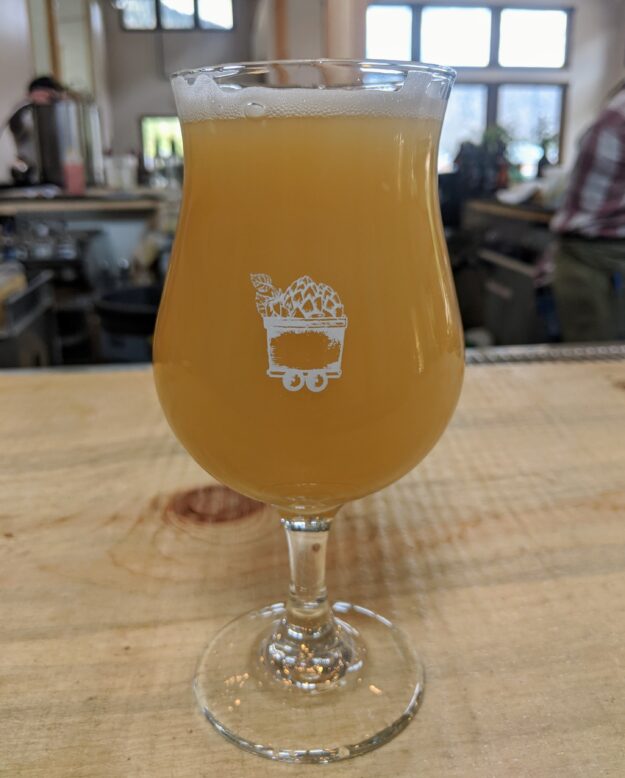 Try the Crispy Fried Chicken Sandwich, Proscuitto Pizza, Sandwiches, Burgers, and Cheesesteaks along with some lovely salad selections. Pair your selections with their Czech Pilsner- Pounder Foeder Pils or Slinger House Lager. Other daily house-brewed selections like the Trail Tag Hazy IPA and Cheaters Mocha Oatmeal Stout are available year-round in addition to seasonal and creatively crafted brew selections.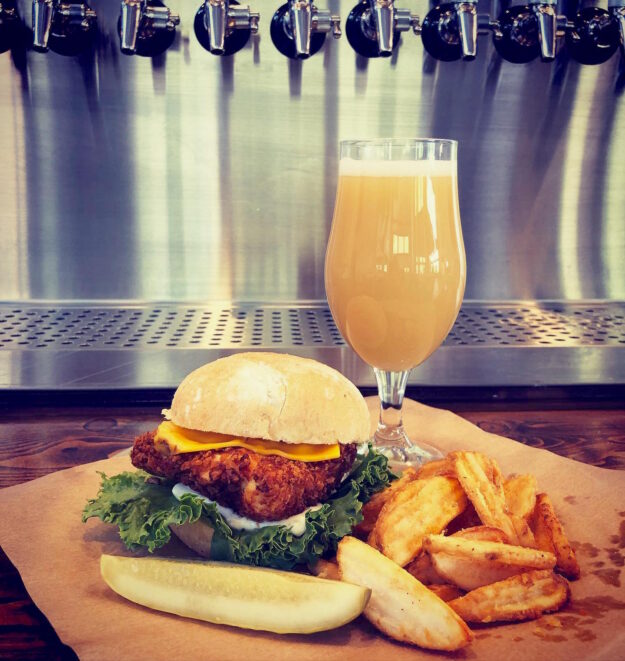 The group's mission is for you to feel a part of the community where the Spirit of the West runs strong, so stop in for a delicious time and be sure to grab a growler and some cans to go. Perfect for Apres anything.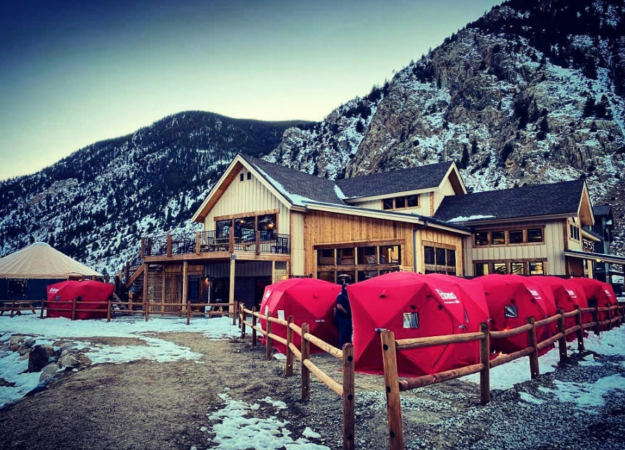 Oh! And check out their yurt or an ice fishing tent for some aprés action this winter.
577 22nd Street
Georgetown, CO
by Holly GoSpritely
For more Events and Happenings in Colorado's Mountain Towns: https://mtntownmagazine.com/events-calendar/
Mountain Town Magazine | We are Colorado's Mountain Town Magazine
Copyright © 2020 MTN Town Magazine all rights reserved.
Post Sponsor