Breckenridge Events are world-class and have something for everyone all year long! In Winter, Spring, Summer, and Fall you will find celebrations of art, music, food, wine, beer, and more.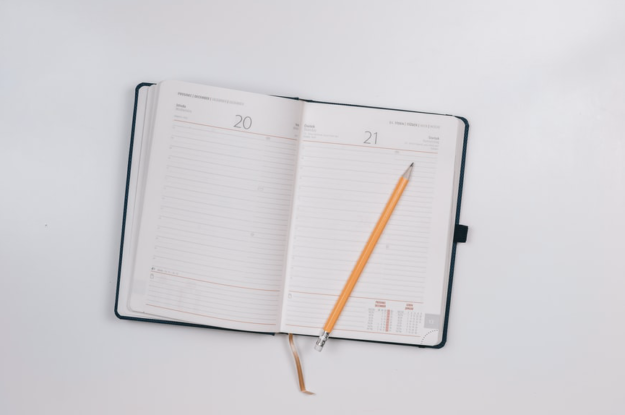 SCHEDULE OF EVENTS
Please Note that All listed Events are subject to change. We suggest following the link to the specific event information to confirm.

DECEMBER
December 1 – 30, 2022
BreckCreate Classes and Workshops, Breckenridge
BreckCreate offers a selection of fine art, craft, and design classes that serve beginners to advanced students. Participants can register in advance or drop in; class capacity is limited. Prices include materials. All BreckCreate members receive 25 percent off class registration. Registration for all classes + workshops is available now at www.breckcreate.org.
December 3, 2022
Friends of CAIC Benefit Bash, Breckenridge
It's Back and You Better Grab You Ticket FAST! The Friends of CAIC 15th Annual CAIC Benefit Bash Returns to the Breckenridge Riverwalk Center on December 3rd. Get your tickets www.support.friendsofcaic.org/pages/events
December 3, 2022
Lighting of Breckenridge & Race of the Santas, Breckenridge
Breckenridge ups the ante on small town holiday charm with the return of Lighting of Breckenridge and Race of the Santas. The first weekend of December kicks off a festive holiday scene in the streets of Breckenridge. Hundreds of Santa look-alikes will run down Main Street in a race to kick-off the holiday season. Hang out post-race to watch the town transform into a real life holiday card thanks to more than 13,000 feet and 250,000 LED holiday lights. The iconic holiday lights in downtown Breckenridge are one of the most photographed sights during the snowy months and continue to shine and spread hope all winter long.
https://gobreck.com/event/lighting-breckenridge-race-santas
December 3, 2022
Lighting of Breckenridge & Race of the Santas, Breckenridge
Breckenridge ups the ante on small town holiday charm with the return of Lighting of Breckenridge and Race of the Santas. The first weekend of December kicks off a festive holiday scene in the streets of Breckenridge. Hundreds of Santa look-alikes will run down Main Street in a race to kick-off the holiday season. Hang out post-race to watch the town transform into a real life holiday card thanks to more than 13,000 feet and 250,000 LED holiday lights. The iconic holiday lights in downtown Breckenridge are one of the most photographed sights during the snowy months and continue to shine and spread hope all winter long.
https://gobreck.com/event/lighting-breckenridge-race-santas
December 8 – 11, 2022
Ullr Fest, Breckenridge
Grab your Viking hats and celebrate all things winter at the 59th annual Ullr Fest, December 8-11. Breckenridge invites locals and visitors of all ages to praise Ullr, the Norse god of snow, in hopes of a powder-filled ski season. Show your devotion at the Main Street parade and become part of history at the longest Shotski® "unofficial" World Record breaking attempt. If you're in for a legendary party, this is one you won't want to miss!
https://gobreck.com/event/ullr-fest
December 10, 2022
Second Saturday, Breckenridge
Explore the Arts District campus on the second Saturday of each month from 10am to 1pm. Start your adventure at Old Masonic Hall and set off on a creative journey.
https://www.breckcreate.org/special-events/second-saturdays/





Breckenridge Distillery - Elevate Your Spirit
Rendezvous.Mtn.Town.Banner.652x200 w2022
Lindblom Groupe LIVE THE MOUNTAIN LIFE
KBYG - Know Before You Go Colorado
Right Path Investments Banner
Return to www.mountaintownbreckenridge.com
---
For other Mountain Town community Festivals, Concerts, Music, and things to do in our Colorado mountain towns and ski resorts head to: www.mtntownmagazine.com/events-calendar
We are ALWAYS Updating these pages – STAY TUNED FOR MORE EVENTS & FESTIVAL DETAILS
---
If you have an event and it isn't listed here, let us know and we will assist you in making your event visible on our monthly Colorado events calendar. Email us: mtntownmagazine@wpsu
Looking for a Women's Specific Event? Head to www.mountainwomenmagazine.com