Breckenridge Distillery – A Rockin' Bottling Party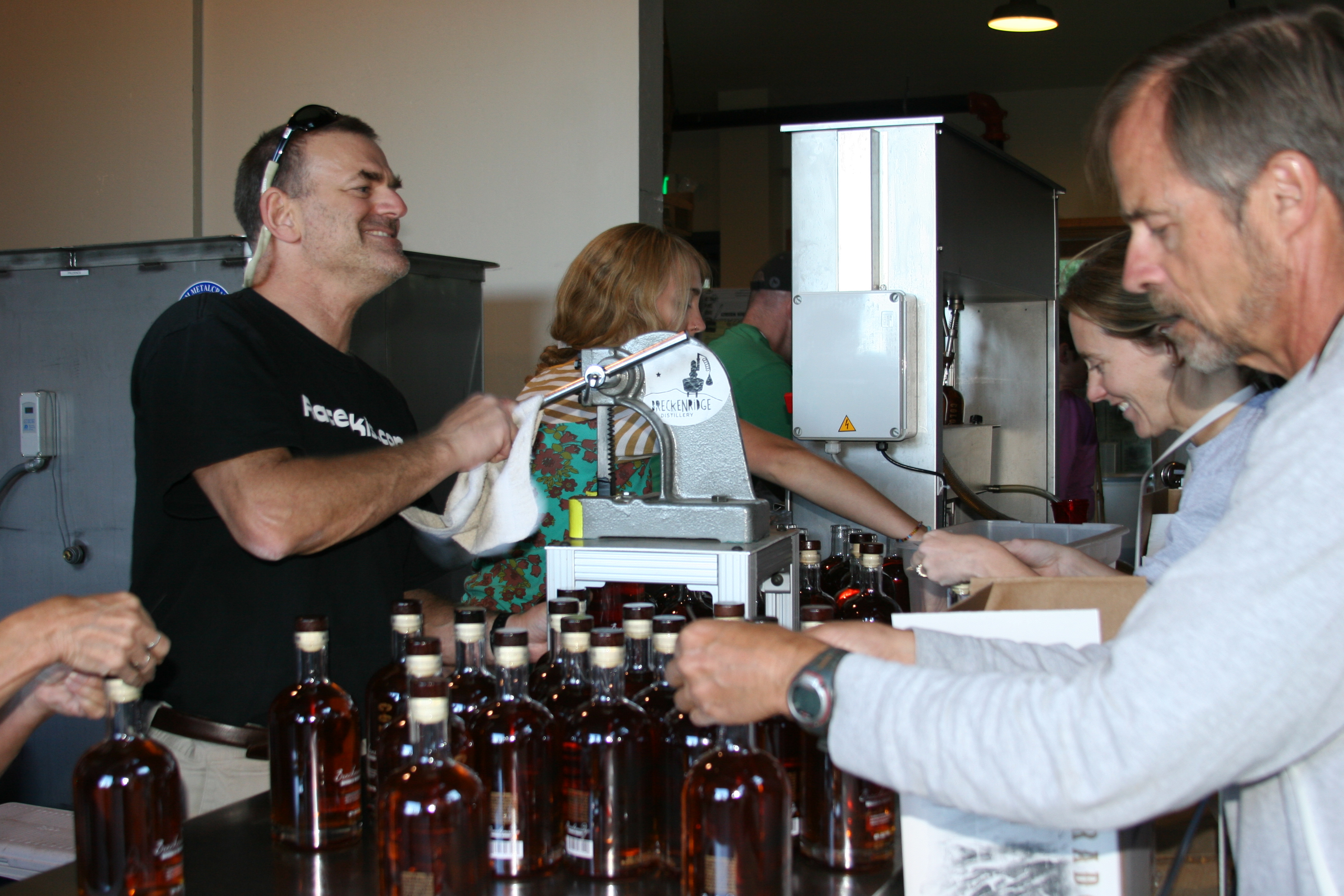 I was pretty excited when the invitation popped up on my email. The Breckenridge Distillery had put a call out that a Bottling Party was going down. It was a time to crank up the music, crack a beer and bottle the booze. It was the official call to bottle and I couldn't resist checking out the experience!
They were bottling up bourbon, vodka and a brand-spanking new (but 3 month aged) dark spiced rum. The deal was pretty sweet, they were grabbing beer and dinner for all of us "volunteers" and after 4 hours of labor you walked away with a bottle of your choice, some new friends and a damn good time.
This was not toil, this was fun! Arriving at the Breckenridge Distillery the camaraderie amongst the group flowed like the whiskey itself. A few shots, I mean tastings we…Click to read the entire story starting on in our new magazine