Birds of Prey Men's Downhill – Climbbetty.com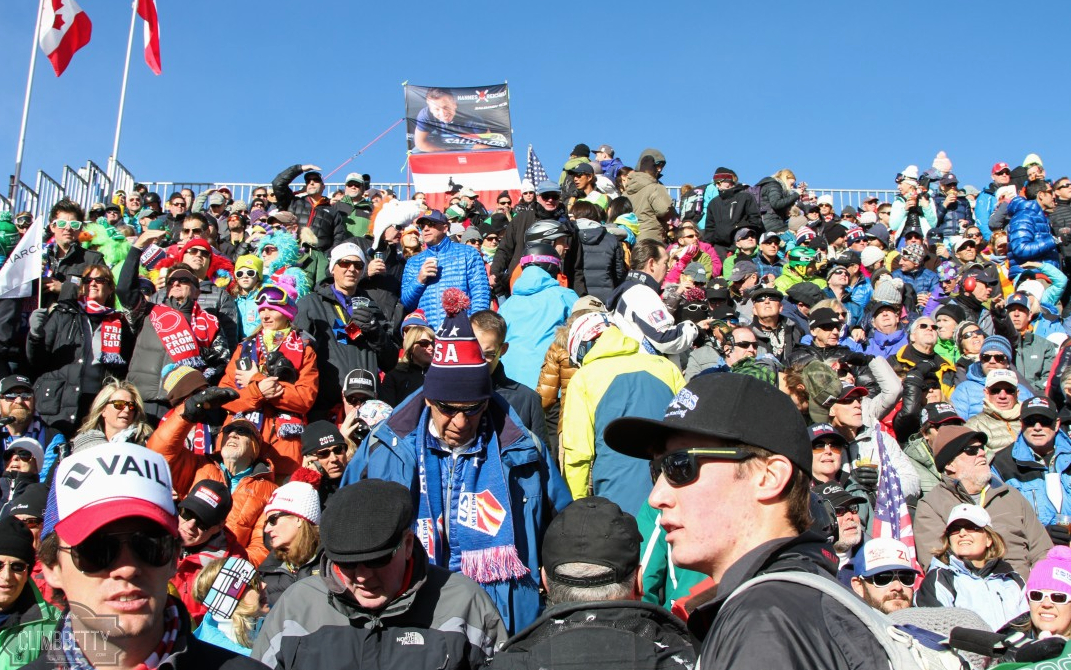 Our friends at ClimbBetty.com were out this weekend checking out the Birds of Prey Men's Downhill and all of the excitement that goes along with it. Here is what she had to say.
Men's Downhill – A few fun facts about this hill – Birds of Prey course starts at 11,427ft and the finish is at 8,957 for a total vertical drop 2,470ft over 1.52 miles and the ALL THE RACERS including 21-year-old Andreas Zampa of Slovakia who placed 47th completed the course in LESS than 1 minute and 48 seconds. WTF!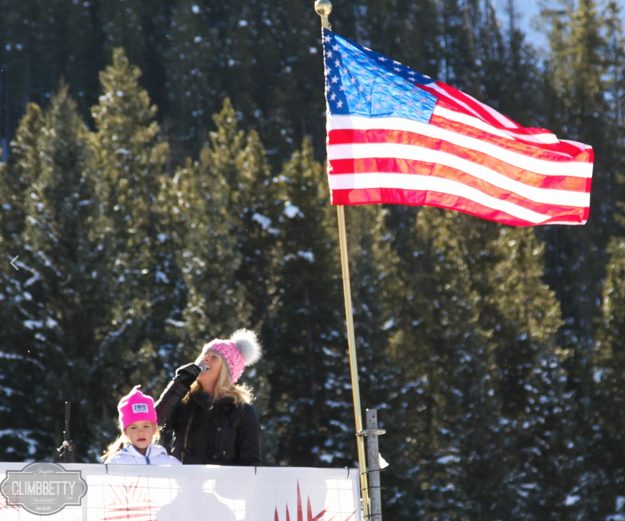 The Birds of Prey course is so steep that sections never hold snow (it slides off) and is generally a sheet of ice. Imagine the speed … intimidating. These racers are bad-ass, crazy speed freaks. Amazing!
The Winner – Aksel Lund SVINDAL of Norway finished in 1:42.34!
Out of nowhere, Andrew WEIBRECHT was the top finisher for US with 1:43.31 (less than a second behind the winner) for 5th place. This kid was born the year I graduated high school!
Where are the Women? I think we would all like to see the Women's Downhill on Birds of Prey. That would be a very interesting race. Hmm … Click Here to read more and check out some great photos!
~ClimbBetty.com
All Photos – ClimbBetty.com
MTN Town Magazine – We are Colorado's Mountain Town Magazine
MTN Town Magazine Copyright © 2015 MTN Town Magazine all rights reserved.