5 Reasons Why I Love Telluride

For most, living in a Colorado mountain town is more of a choice than a stroke of good fortune. Area local William Kight, longtime local and Director of Marketing, Communications and Business Development for Mountain Village, tells us why he loves living in his Colorado mountain town community – Telluride, Colorado.
Mountain Access.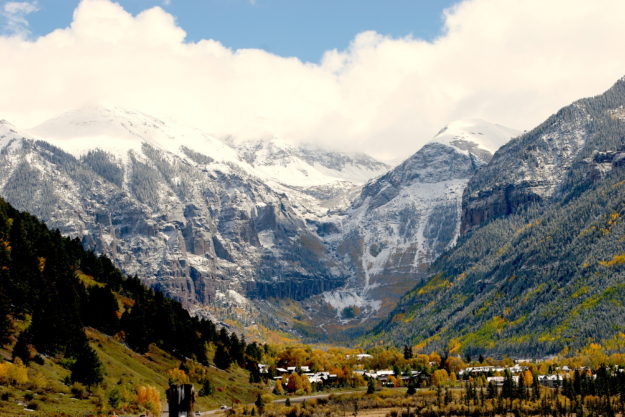 Whether it's hiking, biking, skiing, or sightseeing, access to the mountains in Telluride is inevitable! There isn't any direction you could go wrong for outdoor recreation in the area. Just walk outside your door.
The Music.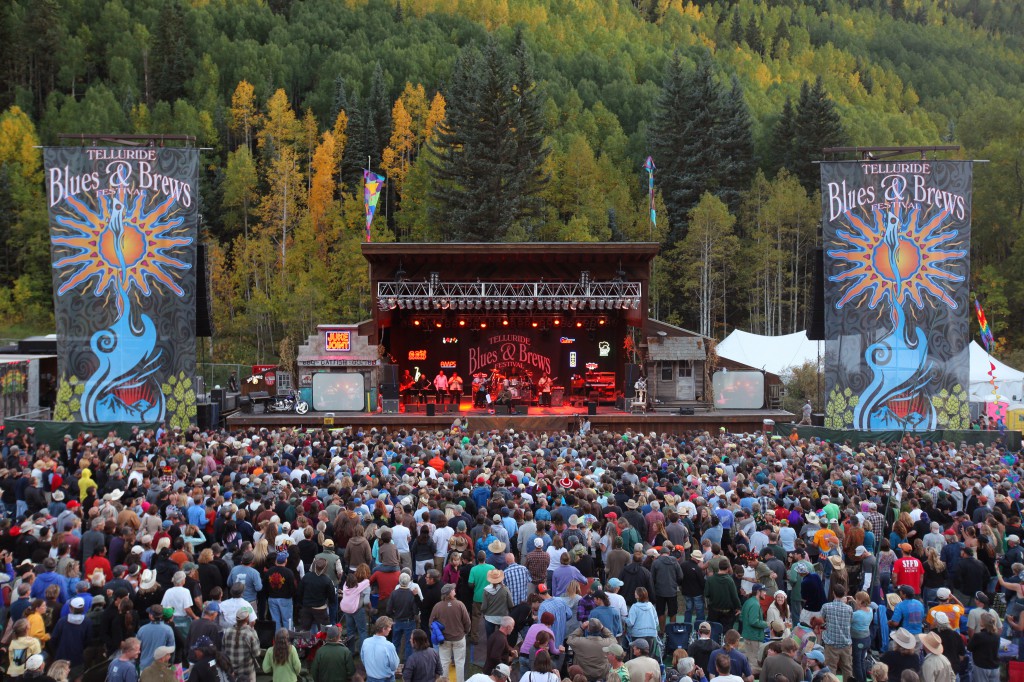 It comes to you. It is no secret that Telluride is renowned for their summer music festivals and diversity of music. The one secret is the other times of the year where Telluride packs in a unique and star-studded lineup at historic venues, lounges, and underground clubs.
Walkability.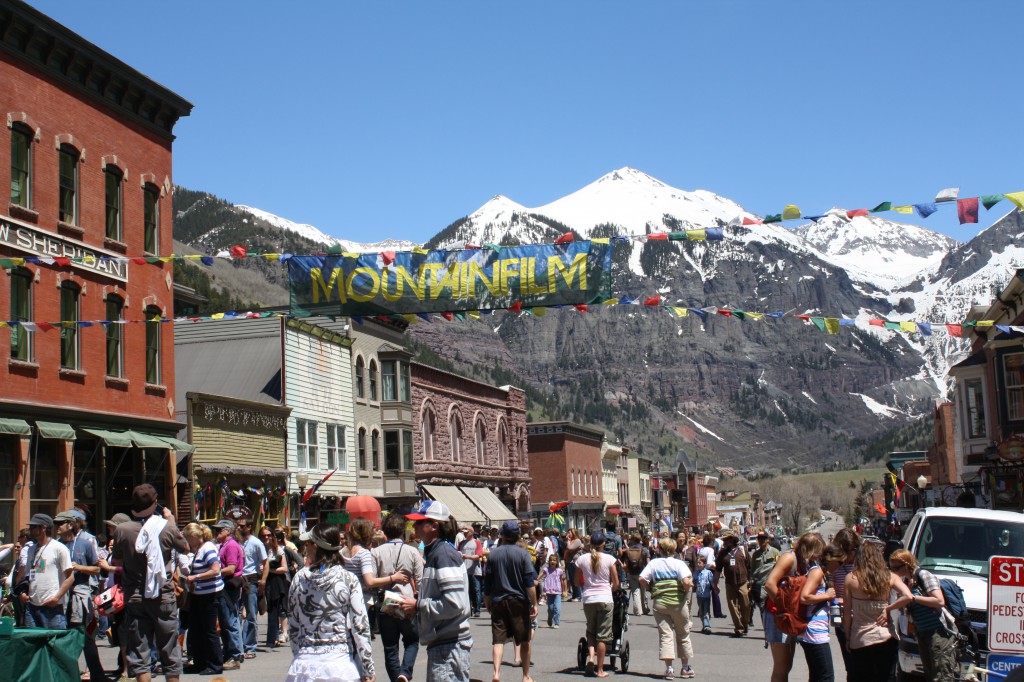 Telluride is unique for many things, but their walkability tops the list. I often tell visiting guests and clients, that you don't need a car when you arrive in Telluride. Especially, with the myriad of free public transportation options available.
Gondola.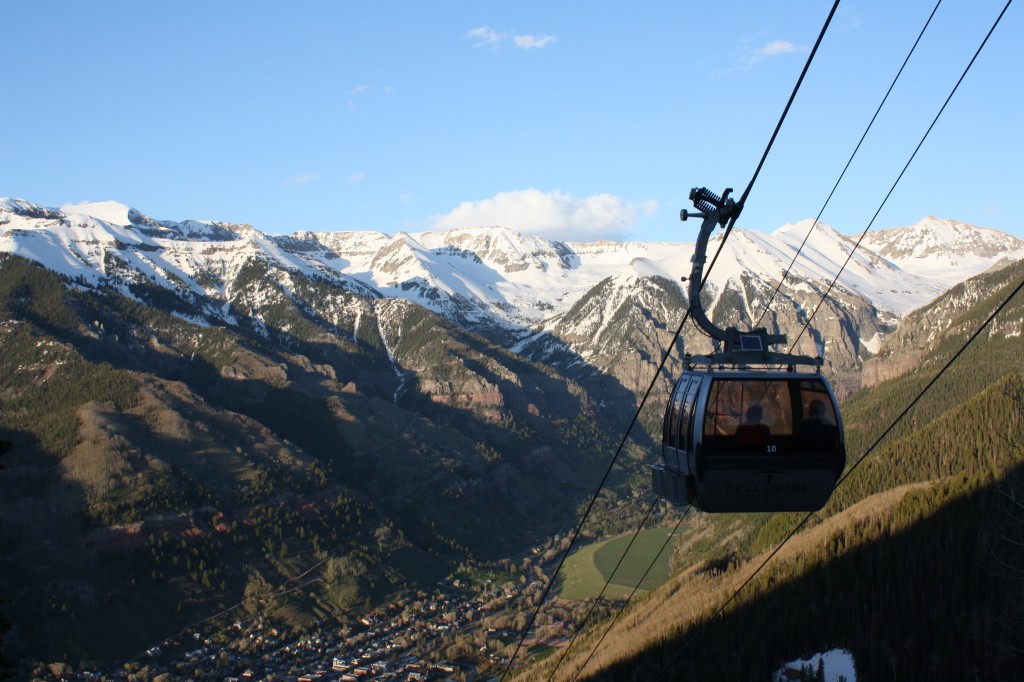 The first and only free public transportation system of its kind in the United States. The gondola not only serves as a one-of-a-kind transportation system connecting the towns of Telluride & Mountain Village but a unique experience for a photo op, exploring the outdoors, and reducing your carbon footprint. Approximately, 2.8 million passengers ride the gondola annually!
Food, Wine, Beer, and Spirits.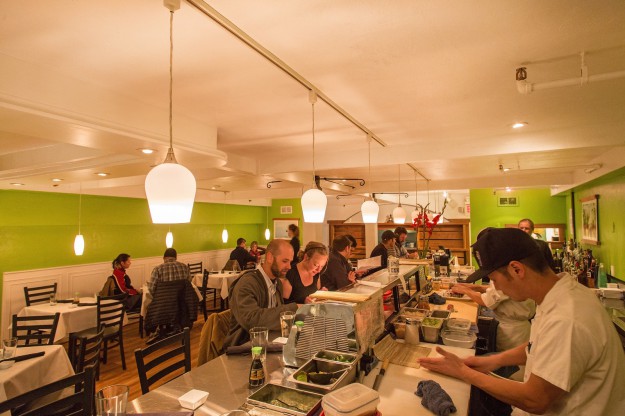 For a small town off the beaten path, Telluride packs in things on all culinary fronts. From fine dining to sidewalk cafes to pub fare. There is something for everyone, and it doesn't have to break the bank.

by William Kight
Mountain Town Magazine | We are Colorado's Mountain Town Magazine
Copyright © 2019 MTN Town Magazine all rights reserved.