State Bridge Working Mans Dead Labor Day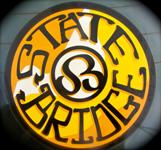 State Bridge is wrapping up with lots of what people love most at State Bridge: Grateful Dead, Bluegrass – and Jake Wolf – who I'll bet holds the all-time record for appearances at State Bridge.
Workingman's Weekend, Sep 4-6 View the schedule:
http://statebridge.ticketfly.com/event/925459?utm_source=MEL&utm_medium=133859
It's a great deal: free camping and shuttles, and three full nights of Grateful Dead music, with some of the area's top purveyors, for $60. Better yet, 
stay in a cabin or yurt
; State Bridge has just dropped prices to the weekday level, with no minimum stay. The weather looks to be beautiful!
Rocky Mountain Grateful Dead Revue, Grantful Dead (alias Grant Farm), Uptown Toodeloo String Band, Coral Creek, Arthur Lee Land are all playing, the schedule is accessible through this link:
http://statebridge.ticketfly.com/event/925459?utm_source=MEL&utm_medium=133859
The facility may not have food vendors, so bring your own.  You may want to visit the Wolcott Yacht Club, where Highway 131 starts and ends, near I-70. They have superb food and a great outdoor terrace.
With Saturday's music being all in the evening, you might think there's a hole in the schedule.  But there's never a hole in your day at State Bridge!  Try out one of the following:
1) Float or paddleboard from Rancho del Rio to State Bridge!  You can find outfitters to rent gear or provide guides through Rancho del Rio, 970-653-4431.
This is the perfect way to enjoy the weekend!
~MTN Town Magazine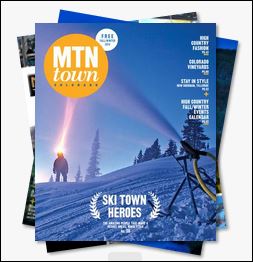 MTN Town Magazine Copyright © 2015 | MTN Town Magazine all rights reserved. All editorial and images are property of MTN Town Magazine and require permission for use and re-publication.