5 Reasons Why I Love Ouray, Colorado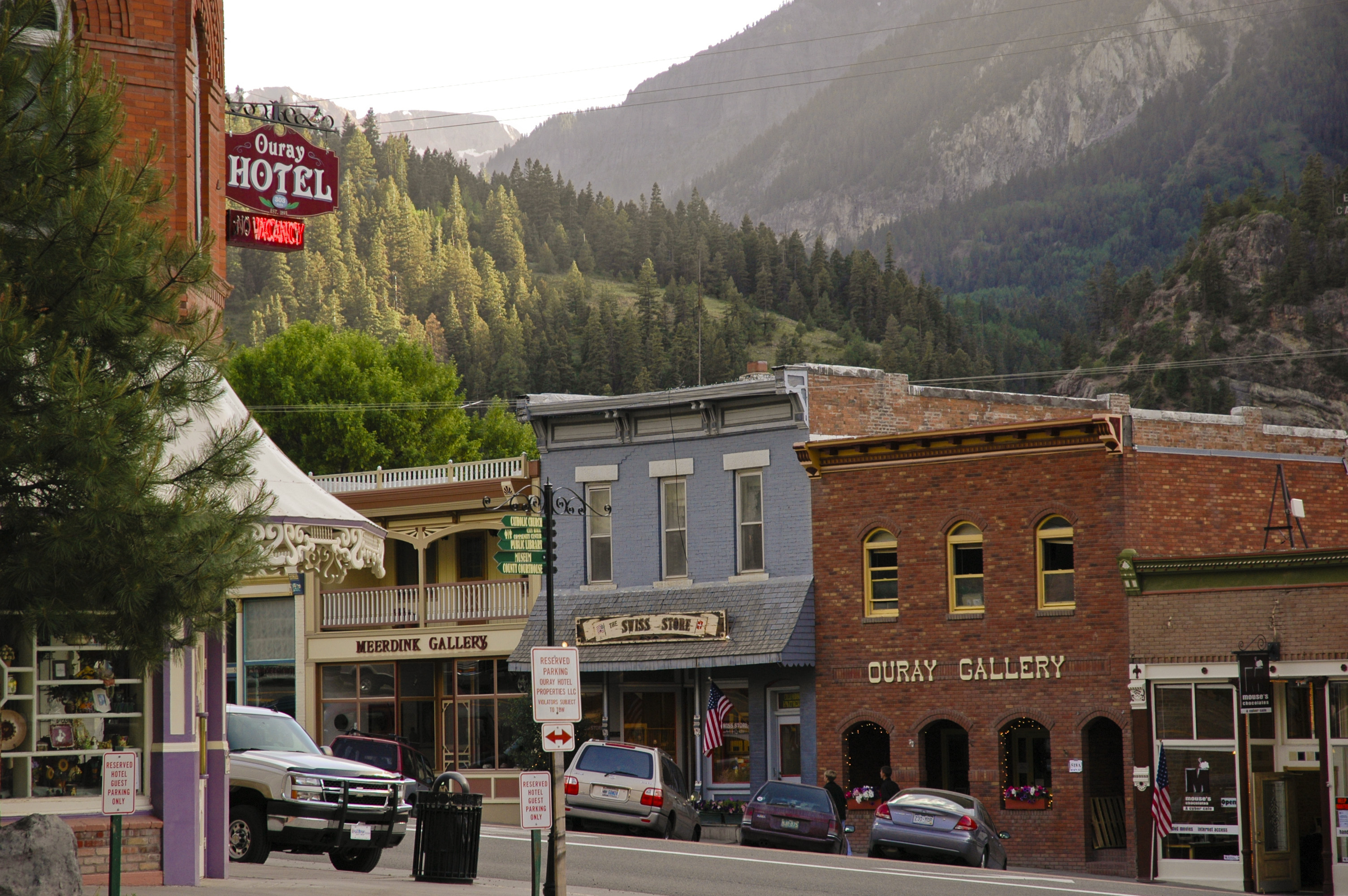 Ouray, Colorado. For most, living in a Colorado mountain town is more of a choice than a stroke of good fortune. Area local Eric Funk longtime local and Co-Owner of Mountain Chill, 95.5 FM Ouray/Telluride tells us why he loves living in his Colorado mountain town community, the Switzerland of America – OURAY, Colorado.
by Eric Funk
MOUNTAIN CHILL 95.5 FM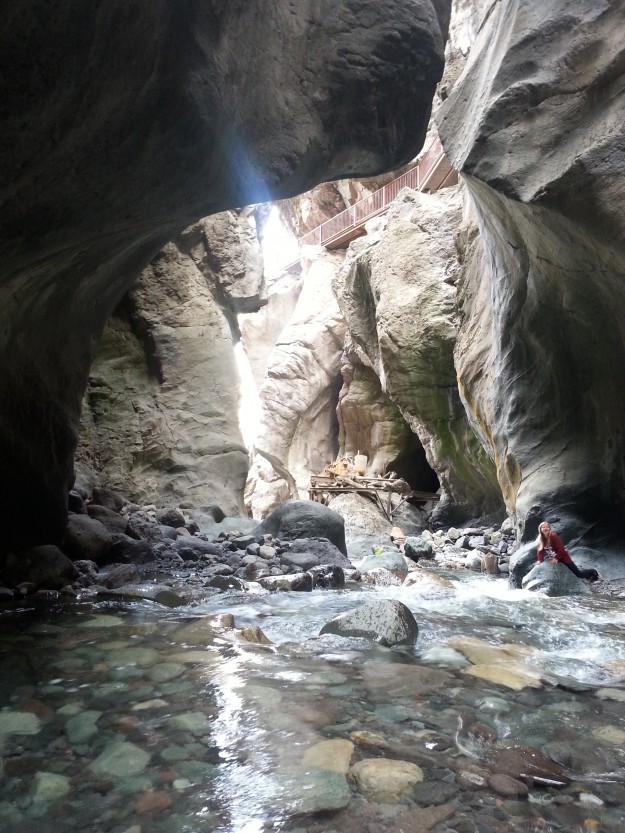 Hiking Access.
It is easy to access to a huge well-documented system of hiking trails. There are over 80 trails maintained by the Ouray Trail Group, many trailheads are in-town.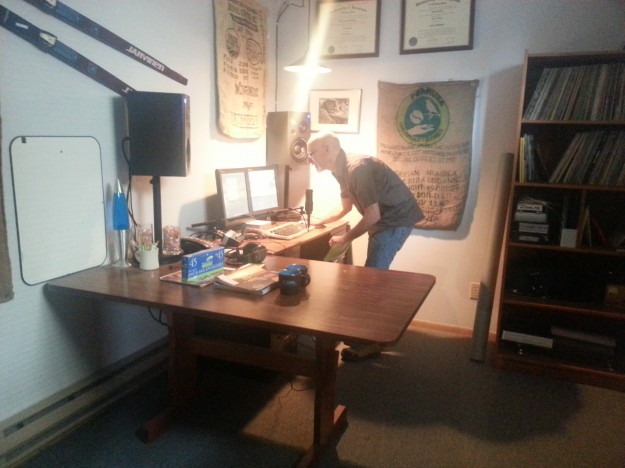 Reliable Internet.
Reliable Internet service is essential to doing business. From the day I moved here in 2003, Ouray's Internet service was superior to virtually all other southwest Colorado's mountain towns. For example, I currently get 100 Mb/s services via fiber-to-the-office and my provider uses a non-Century Link fiber backbone for the long haul. If you are in need of better internet service, you can alternatively look on websites such as infinitydish.com and see what they can offer, which will help immensely, especially if you are working from home and need that business connection.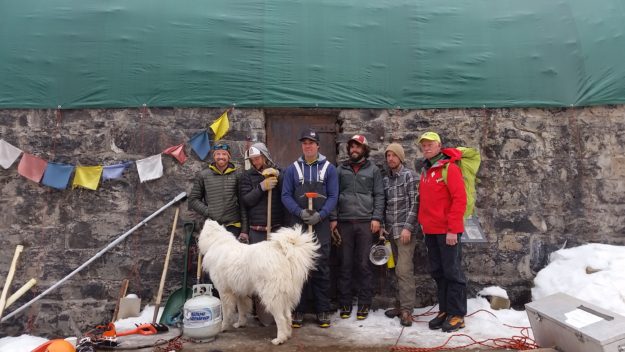 Down-to-Earth Vibe.
Many Colorado mountain towns are starting to look like suburbs of Boulder — excessive signage, over-planned public spaces, and a plethora of McMansions.  Ouray's large amount of funky and creaky historic structures along with (mostly) unpaved roadways, ensures that the town maintains a down-to-earth vibe for a unique and diverse population of interesting people. Ouray is also home to a small, but fantastic community-oriented library.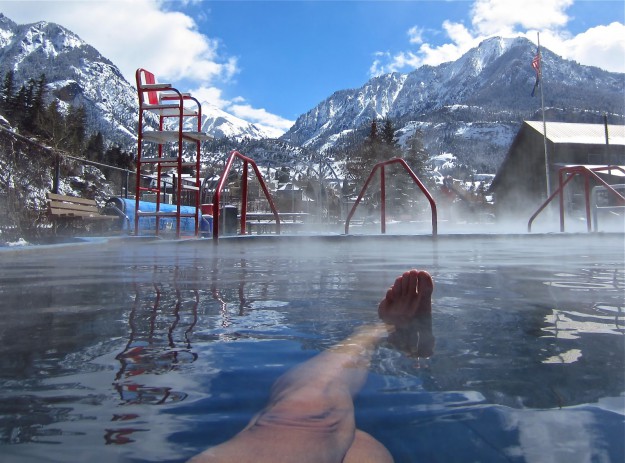 The Ouray Hot Springs Pool.
Ouray's sulfur-free hot springs pool is a quick walk from anywhere in town and, after a multi-million dollar renovation, it has become a jewel of an attraction.  Enjoying the hot springs on any quiet cold winter's day is a big bonus to living here.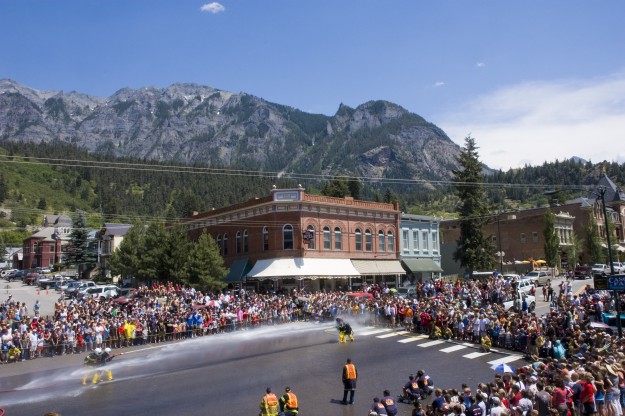 The People.
Ouray is small and growing, still small enough to know most of your neighbors, but not so small that there aren't new faces, ideas, and opportunities. People live here and a large fraction of residents participate in community activities.
For more great stories on our mountain town communities tune into: https://mtntownmagazine.com/category/mtn-life/
Mountain Town Magazine | We are Colorado's Mountain Town Magazine
Copyright 2020 MTN Town Magazine all rights reserved.