Wedding Wednesday with Rocky Mountain Bride Magazine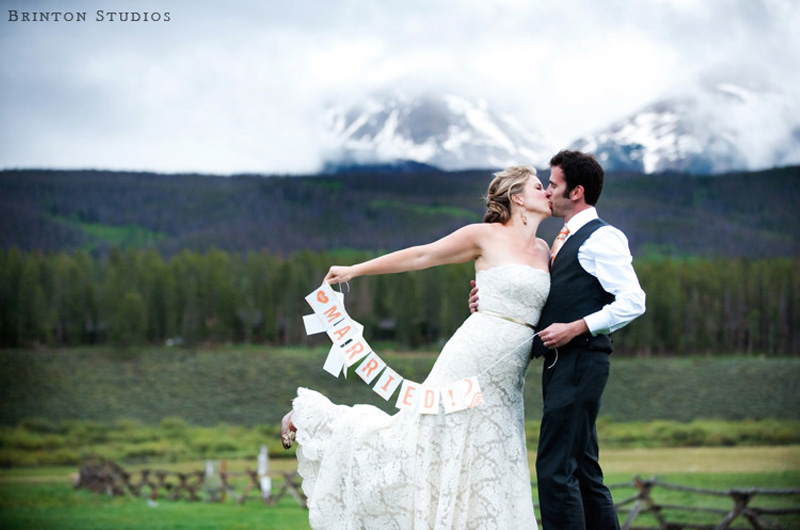 It's Wedding Wednesday and our sister publication Rocky Mountain Bride Magazine has a little bit of inspiration for those of you thinking about tying the knot! The fourth of July is always a fun time of the year, and many couples used this holiday week to tie the knot. So if your thinking about a July Wedding maybe the fourth would be a fun time to gather everyone for your special day and add a little red, white & blue fun into your theme.

It doesn't have to dominate and you don't need sparklers coming out of your ears to get a nice balance effect. Here are some simple ideas you can use for a any party over the holiday week.
For more great ideas head over to RockyMountainBride.com
~MTNTownMagazine
MtnTownViews.com is MTN Town Magazine's daily journal blogging about Colorado's mountain towns and resorts. Like them on Facebook and Follow on Twitter. Click the cover to read the Winter 2012-13 Issue.
© 2013 MTN Town Magazine. All rights reserved. Republication, in part or entirety, requires permission.