Vinny's Euro American Restaurant, Frisco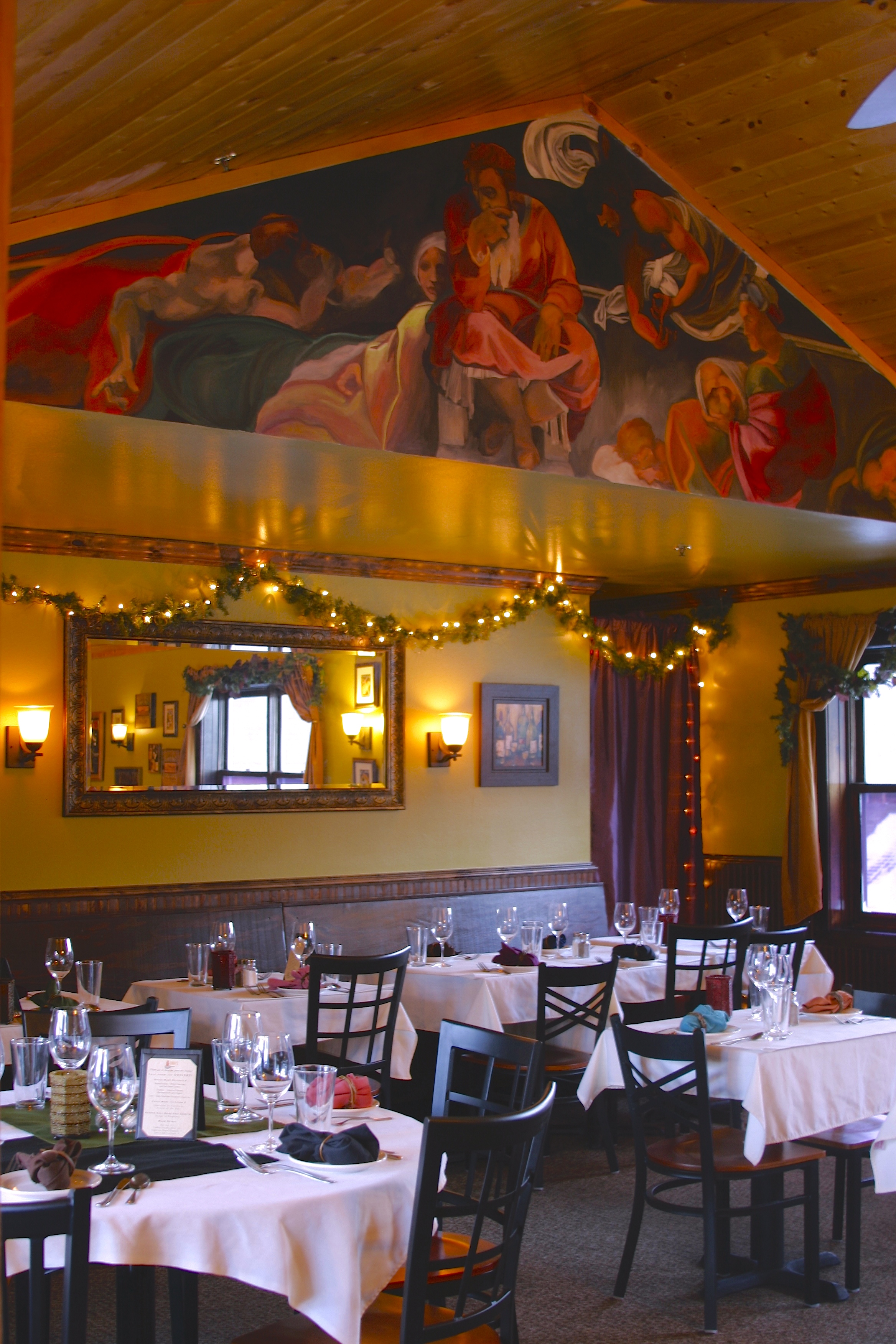 With a name like Vinny's one would probably think Italian. Is it an Italian restaurant? No. Are their Italian inspired dishes available? Yes. Vinny began his career before he even knew what the word "career" meant as he assisted his Sicilian grandparents with family meals at home.  Chef Vincent Monarca an East coast transplant who arrived shortly after graduating in 1992 from Johnson & Wales University's culinary program discovered Frisco and called it home. He worked for several well known restaurants in the area and was the Chef for a local organic market before he opened the doors to his own restaurant, Vinny's Euro American Restaurant in Frisco.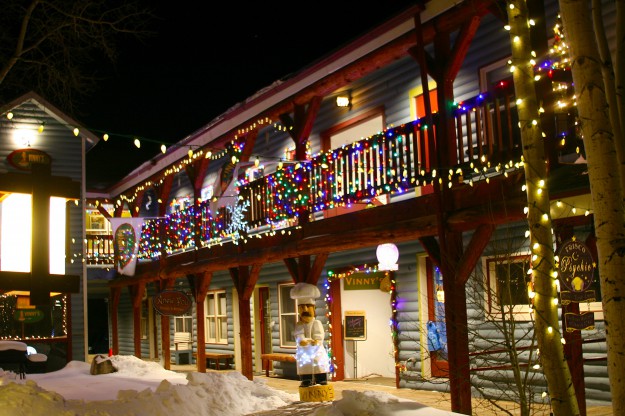 Chef Vincent's emphasis is creating a menu based on the availability of seasonal ingredients and his individual creativity and styles. Natural hormone free meats, wild caught seafood's, fresh organic pastas and the freshest local vegetables he can procure are found within each dish the restaurant prepares. Vegans, vegetarians and carnivores alike will find something wonderful for their evening out.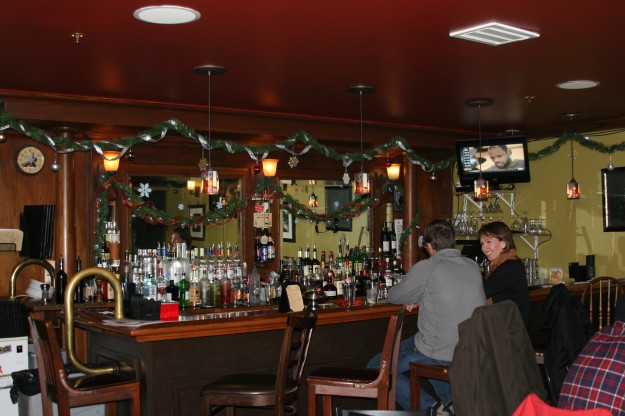 Let me tell you a little about the restaurant. Vinny's Euro American Restaurant is located on the second floor of what has been known as the Frisco Mall, a cute two story log structure with a courtyard in the center. During the winter it is decorated with a ton of lights giving a fairy tale feel as you walk through the back of the courtyard. There is an elevator with "Vinny's" painted on the door that can be take up to the restaurant as well as stairs so it is accessible to all.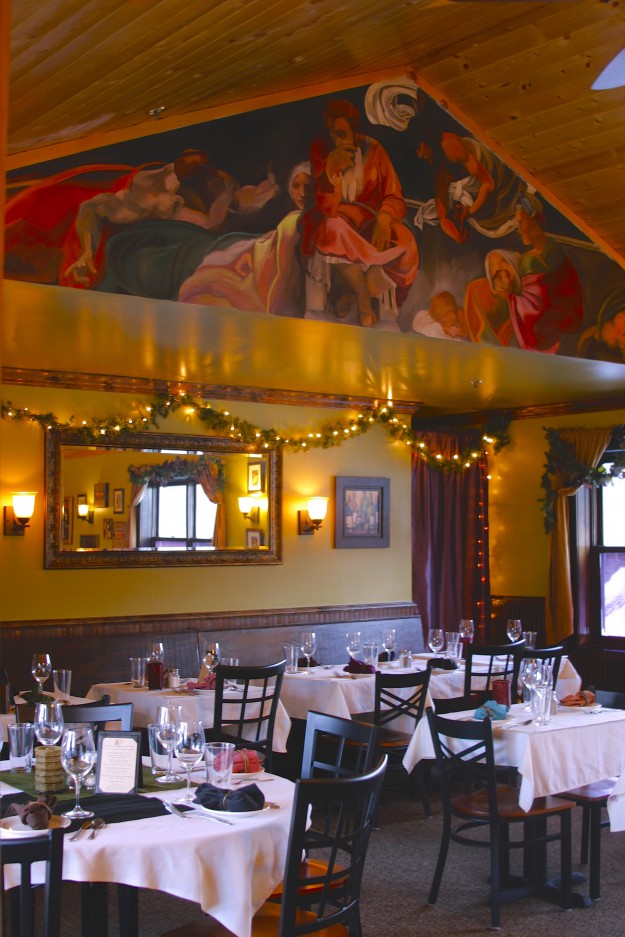 You will be welcomed warmly by the staff and Vincent's wife Sarah Monarca, who runs the restaurant along side of him. She too has an extensive background in the restaurant business and became the perfect match for the reputable chef. The restaurant operates like a large family with a staff that has been in place since the restaurant launched.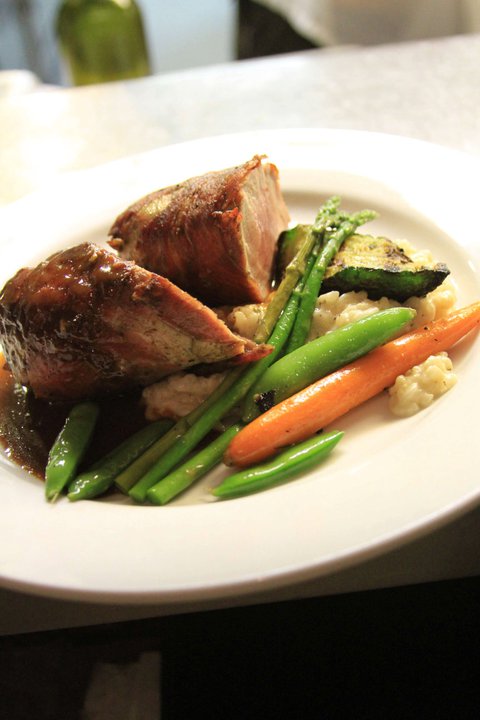 They are well versed in the preparations of the menu items and the best wines to compliment each dish. The restaurant has a main dining room, serving a full dinner menu, and a pub that offers small plates, appetizers and heartier selections. The small plate selection is a great way to experience a part of the dining room offerings. The Pub has a cozy easy ambiance with pictures of the Monarca's favorite bands and icons. Great music plays unobtrusively in the background…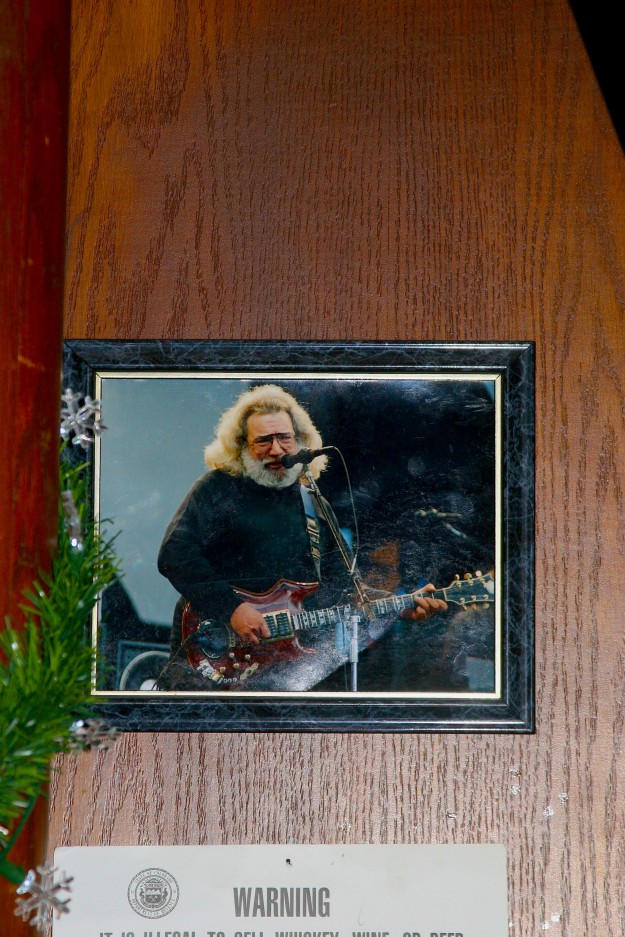 Yes, the Monarca's love Jerry!
Continue reading our review by clicking here
~MTN Town Magazine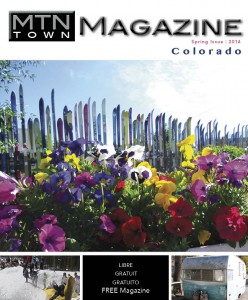 MtnTownViews is MTN Town Magazine's daily journal blogging about Colorado's mountain towns and resorts. Like them on Facebook and Follow on Twitter. Click the cover to read the Spring 2014 Issue.
© 2014 MTN Town Magazine. All rights reserved. Republication, in part or entirety, requires permission.