Vail Apres Scene! Get Your PM On!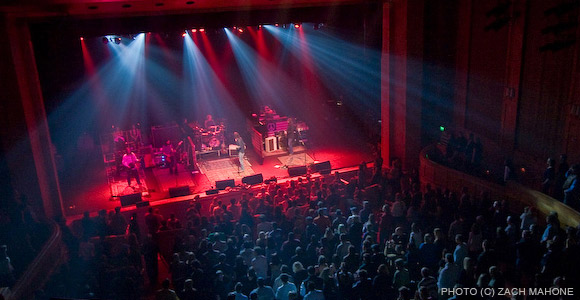 VAIL PM TO AM

 The Vail Valley's Après ski scene is as big, exciting and diverse as the mountain itself. Après-ski is a long-held ski resort tradition and Vail has had 49 years to perfect it. With four distinct slope-side villages at North America's largest single mountain resort and another huge base area at Beaver Creek there truly is something for everyone. Ski Magazine has ranked the Vail Après scene Number 4 in the United States, which means pretty rocking good! Go for the traditional after-ski stein of beer at Pepi's, grab a seat on their deck and watch the Après ski scenes unfold. Affluent locals, newbie's, hard-core ski bums, Europeans and South Americans fill each pub, bar and lounge after a day of shredding, and for some, snowplowing the slopes. Cocktails, music, dancing, sing-alongs and classic camaraderie ignite the atmosphere and that's before the sun even sets!
Vail's nightlife begins to rev-up and as Jack Johnson says, 'the disco balls start spinnin', all the music and the women and the shots of tequila …' yup, party hat time! The whole town is a party and in addition to all of the Valley's restaurants and night clubs the events that are offered by the Vail Resorts, Town of Vail, local venues and the Vail Valley Foundation will keep you grooving well into the night. The list of things to do continues to grow. If your looking for a source of for further information then be sure to check these websites vvf.org and VailPM.com. These are incredible sources for discovering the hottest bars, the coolest parties, classical performances, tantalizing dance festivals, concerts, outdoor venues and more!
So here is the local's picks for Apres!
In Lionshead –
Garfinkels 536 E Lionshead Circle Vail, CO 81657
or
Bart & Yetis 551 East Lionshead Circle
In the Village –                                                                                 
Vendettas  291 Bridge Street                                                     
or
Sapphire 223 E Gore Creek Dr # 202
In Beaver Creek
Coyote Cafe 210 The Plaza
or
The Dusty Boot St. James Place 304