Beloved Aspen Resident Adam Dennis – Rest in Peace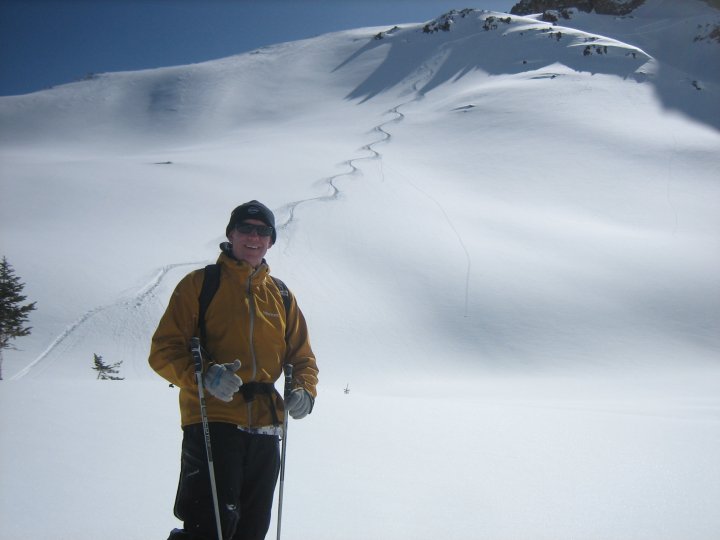 Adam Dennis – Rest in Peace 

The Aspen Community sadly lost another brother yesterday to avalanche. Adam Dennis , 38, was a skier, a biker, a photographer, a great guy and the entirety of Aspen mourns his untimely death.  Our thoughts and prayers go out to his family and his friends during this time of ultimate sadness.   
Adam was the greatest.  He was quick with a smile or a joke, always friendly, happy and upbeat and a true gentleman.  One of the strongest skiers and most talented photographers in Aspen, Adam was always 100% ready to earn his turns, to drop into the POW, to help a friend or to follow Widespread Panic across the globe.   Aspen will not be the same without Adam Dennis.
A memorial service will be held at the Sundeck on Aspen Mountain, April 9. The gondola upload will begin at 5 p.m., with the service beginning at 5:30 p.m. Downloading will begin after the service and will end at 7:30 p.m. An additional service will be held in Denver at another date.
R.I.P. Adam Dennis.  YOUR SPIRIT WILL LIVE FOREVER.