2011 World Junior Freeskiing Championship Finals – Colorado Kids Rocked It!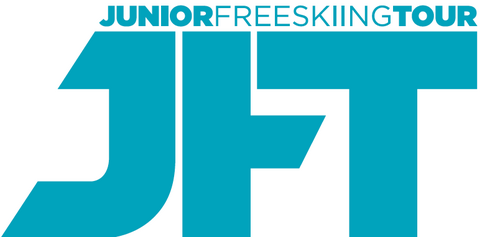 [vimeo http://vimeo.com/22283393]
***
Mountain kids from throughout the United States tore it up in the Junior Freeskiing Tour and World Championships. Colorado kids led the pack with top finishes. Skill, power and fearless determination was displayed by all.
Colorado Girls secured final finishes in the top ten! Brittany Barefield of Crested Butte took fourth for girls 12 -14.  In the 15 -17 year old category Anna Suszynski of Vail placed fifth and Natalie Barefield of Crested Butte placed seventh with her team-mate Josie Byron taking ninth place.  Way to go girls!
In the Boys 15 -17 category Drew Peterson from A-Basin took second overall with Ian Borgeson of A-Basin placing third. Matt Evans of Crested Butte placed fourth, Wiley Kaupas of A-Basin placed seventh and Greg Rodney of Vail placed ninth.
In the 12-14year old catagory Eric Hilb of Vail placed 8th and kept Colorado kids in top ten finishes for each category!
Congratulations to all of the kids who came from Colorado and beyond. Incredible courage and talent is here in our Colorado mountains, we like to start them young! Be sure to watch the video courtesy of Korey Kaczmarek!