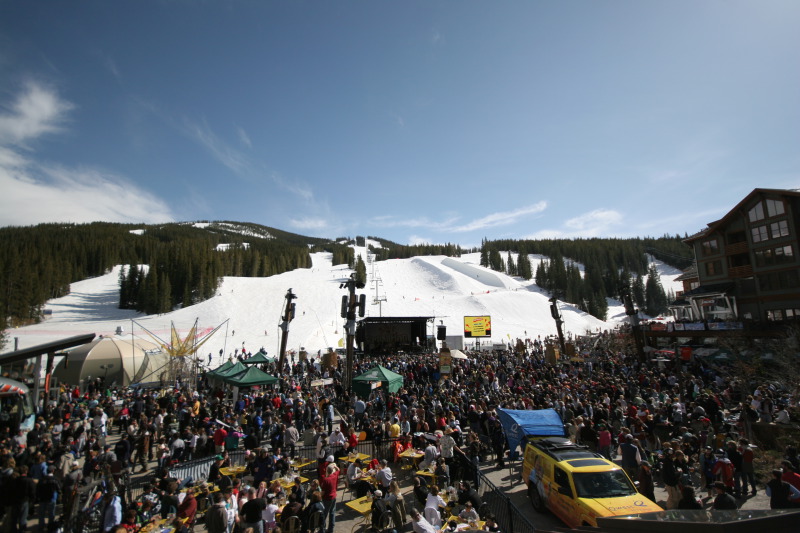 Known throughout the winter months for its incredible skiing and riding, Copper's unique identity thrives long after the snow melts. Events, Golf, Activities, Mountain and Road Biking make Copper Mountain a great destination year-round.  Copper Mountain Resort is located just 75 miles west of Denver and 20 miles east of Vail off Interstate I-70 at exit 195.
LINKS-
Copper Mountain Resort – www.coppercolorado.com
Transportation – www.mountainshuttle.com
.
CAMS-
Recent Articles
TUCKER'S TAVERN AT COPPER MOUNTAIN = GREAT PIZZA!
Tucker's Tavern at Copper Mountain, I checked the website and they refer to themselves as a little "hole in the wall". Small and classic, Tucker's Tavern may be referred to as a hole in the wall but they know food! As a transplanted New Yorker (been growing here in Colorado for 23 years) I was skeptical but I had a group of …Click Here To Read More
***
Copper Country – Copper Mountain Labor Day Weekend
The changing of the seasons is always a bittersweet time for us Coloradoans—we mournfully pack away our mountain bikes and hiking boots while eagerly anticipating the snowy season just around the corner. After of full summer of incredible events Copper Mountain couldn't let the summer end without a bang! This weekend welcomes the return of the anticipated Labor Day festival, Copper Country. The Grammy-packed lineup will draw locals, visitors and homeowners alike, making the Village at Copper the Labor Day gathering place of SummitCounty and our Colorado Mountain Towns. Get your fill of free outdoor live music, dozens of …Click Here to Read More
***
WARRIOR DASH – AMERICA'S MOST INSANE RACE – LANDS AT COPPER
Copper Mountain has some incredible events. Guitar Town just wrapped up last weekend and the vibe in their Valley was electric! The Tomato Battle was another great event to debut. This weekend Warrior Dash muscles out of the gate and is the ultimate event for thrill-seeking athletes. It lands in the Rockies for the 2nd year in a row at Copper Mountain, where 12 obstacles await along this 3.15 mile course. Participants will conquer extreme obstacles and celebrate their feats with music, beer, warrior helmets and muddy shorts. Zany… to read more click here
***