The Warming Hut Restaurant, Breckenridge
You will not want to miss stepping into The Warming Hut Restaurant when visiting Breckenridge. The Warming Hut feels like you're arriving at someone's cozy Victorian home and in many ways you are. Ms. Stacey Brooks, the owner of the Warming Hut welcomes everyone sincerely upon arrival and her highly attentive staff treat you like you're a favorite relative visiting for a holiday.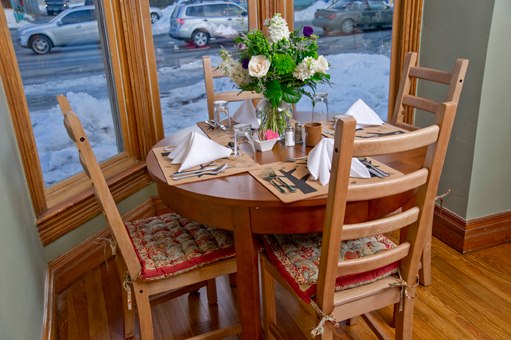 The brightly painted establishment with large windows, that still houses glass from the late 1800's, remind you a little of grandma's, but the chic and eclectic furnishings with a great collection of paintings keep the look updated and fresh. Seating is plentiful and would be a great spot for a group celebration or party.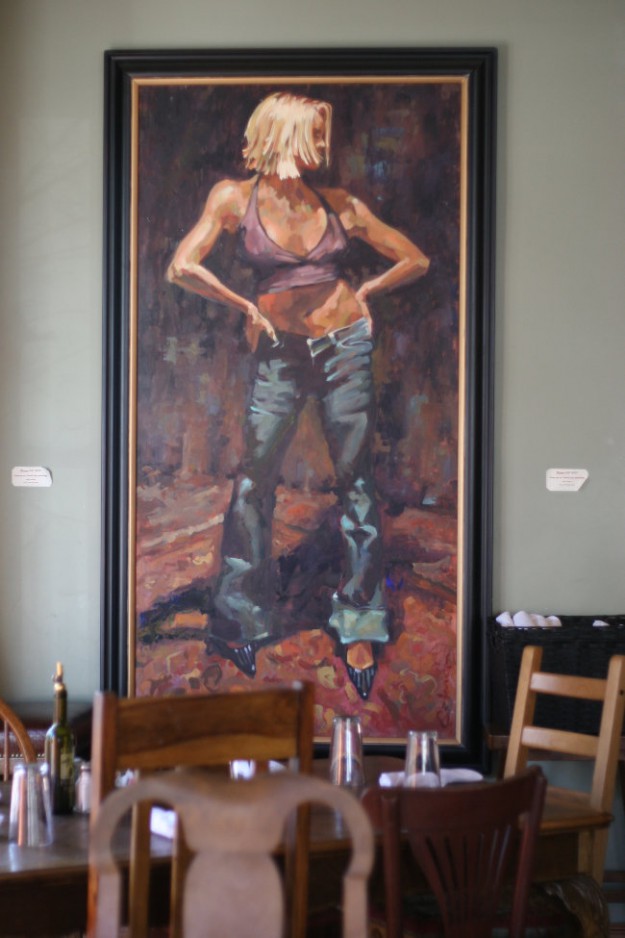 As you might presume, the restaurant has a selection of wonderful comfort food. Their Three Cheese Mac and Cheese is warm, creamy and fulfilling. The meatloaf too gets great compliments. If it is summer and you're trying to stay swimsuit fit then you will welcome the fresh menu, it is light but satisfying and delicious.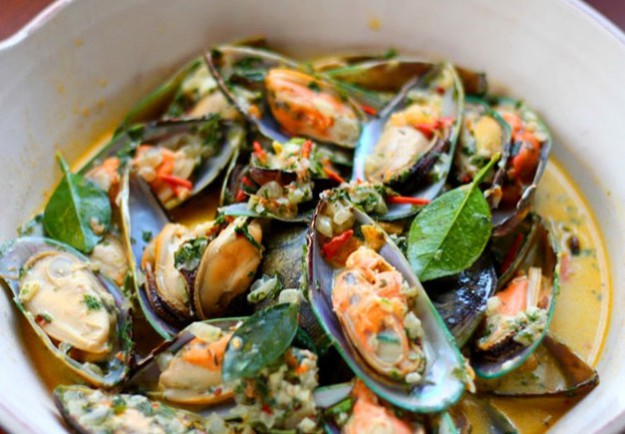 The Nosh, Nibbles and Starter apps offer a selection of small plate dishes. We love the Falafel Lettuce Wraps and the Warm Brussel Sprouts with Pork Belly.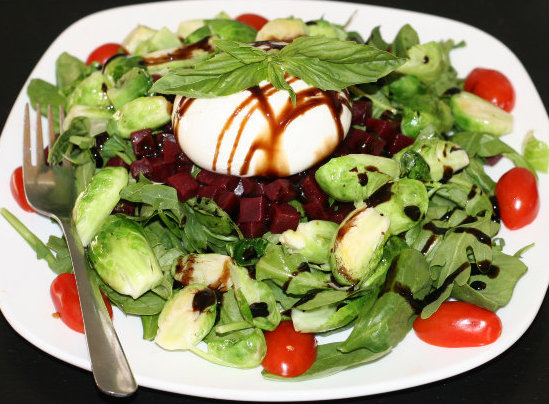 The Supper menu changes with the season and has an abundance of meat, fish and vegetarian options along with a fantastic artisan sausage trio entree to choose from. They offer outstanding salads for both lunch and dinner. During a recent luncheon, we ordered the Summer Strawberry & Burrata Salad. It arrived at the table with a healthy portion of fresh arugula, spinach, tomato and strawberries drizzled with a balsamic reduction and topped with a beautiful, locally crafted Burrata. It was idyllic.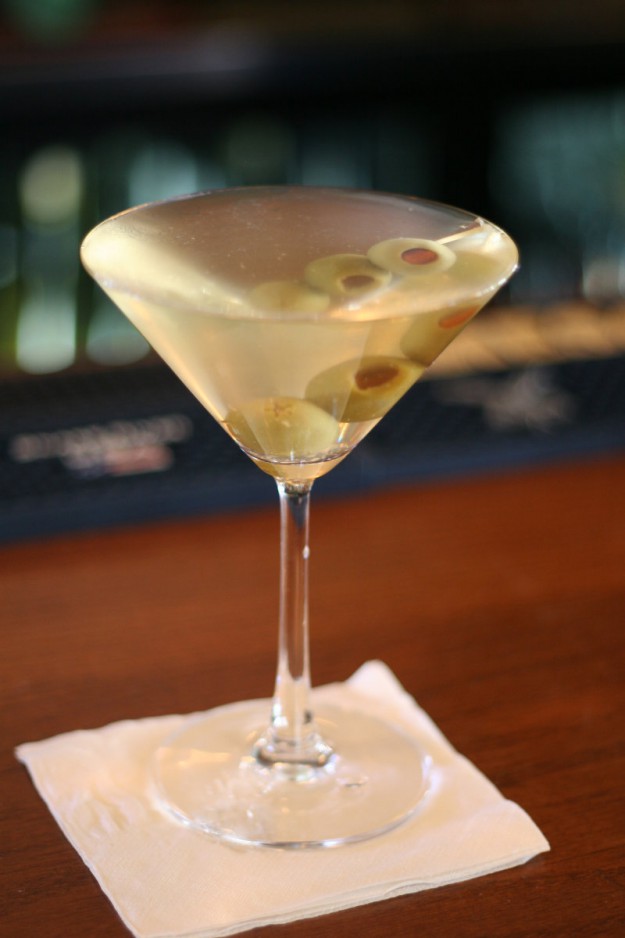 The back of the establishment has a wonderful shaded patio that offers great views of the ski area and a casual, relaxed atmosphere to compliment their amazing Happy Hour Specials. The Warming Hut has some very reasonably priced food and cocktail choices on the Happy Hour menu.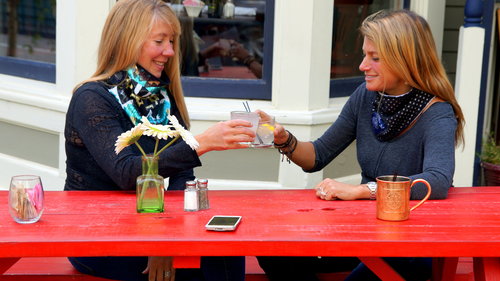 On Sunday's their Brunch is a treat. Pretty tables adorned with flowers and a menu everyone will love is served from 10am to 2pm. From the basic Egg, Bacon and Potato breakfast to Quiche and a great spin on Eggs Benedict, we highly recommend a brunch date with your friends and family. The bottomless Mimosa offering makes this an even sweeter treat.
To top it off the restaurant has received a ton of awards and accolades. We certainly know why and give it our shout out from the mountain top – this restaurant is great!
207 N Main Street
Breckenridge
www.thewarminghutrestaurant.com
~Pepper Hamilton, MTN Town Magazine
MTN Town Magazine | We are Colorado's Mountain Town Magazine
Copyright © 2017 MTN Town Magazine all rights reserved.