MTN Town Magazine produces quarterly with the seasons. Look for a new publication every Winter, Spring, Summer, and Fall! You can find us on News Stands in Colorado Front Range Whole Foods and Natural Food Stores. Better yet subscribe today to have each issue sent to your home or business!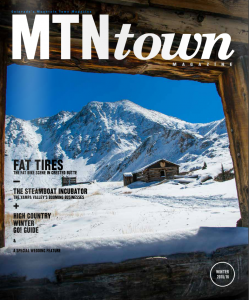 Subscribe to the Quarterly Print Magazine for $32.95 per Year

 by Clicking the PayPal Link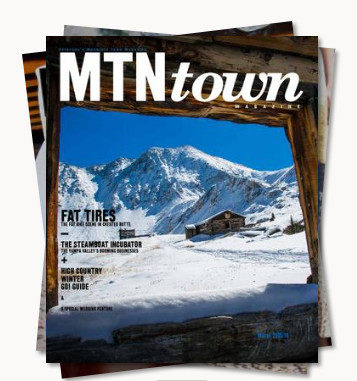 WANT TO SUBSCRIBE TO OUR FREE WEEKLY NEWSLETTER?
CLICK THIS LINK:
https://mtntownmagazine.us5.list-manage.com/subscribe?u=b201d3f6011dc788c4ef83bf9&id=a3d08af7b1