Loveland Ski Area
Hooray! The Colorado ski season begins with Loveland Ski Area opening for the 2017-2018 season mid to late October We have been pretty excited to see the weather swing from a Fall to Winter in the past few days as everyone became concerned about the temperatures. "The warm fall weather delayed the start of snowmaking this year, but Mother Nature finally came through," said Rob Goodell, director of business operations. "A winter storm delivered 17.5 inches of natural snow last week and brought the cold temperatures our snowmakers had been waiting for. They have done an incredible job getting the mountain ready for the first skiers and riders of the season."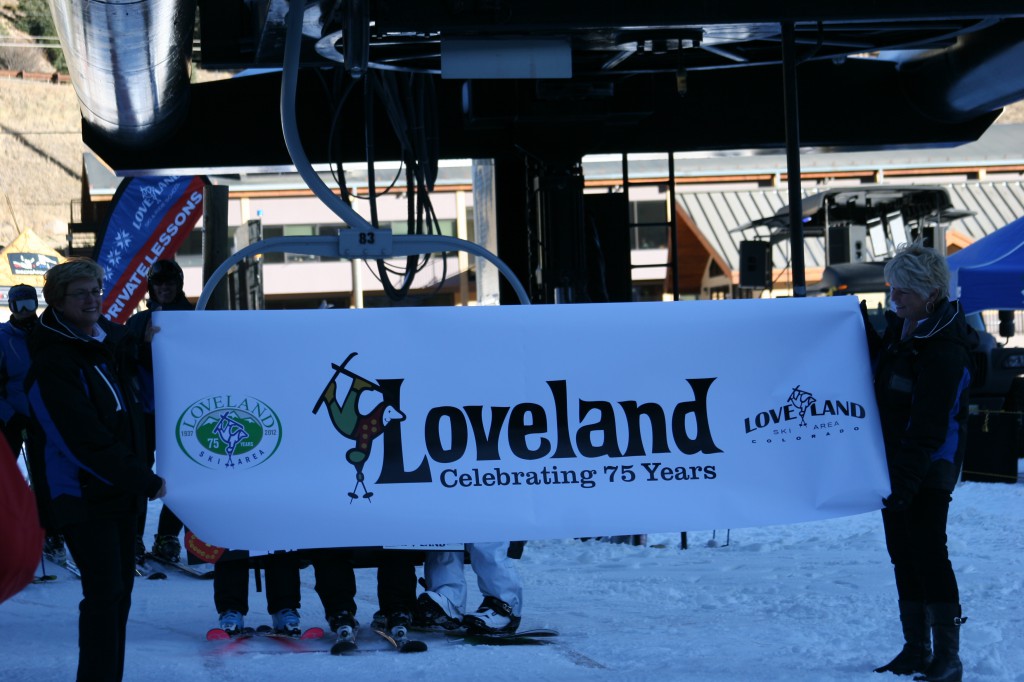 Lift 1 will run from 9:00am until 4:00pm on Thursday and will provide skiers and riders with access to one top-to-bottom run covered from tree-to-tree with an 18 inch base. The trails Catwalk, Mambo and Home Run make up this Opening Day run which is over a mile long and nearly 1,000 vertical feet.
"We will continue to make snow on the bottom portion of the mountain, but the coverage up top is outstanding," continued Goodell. "We have been waiting all summer for this moment and invite everyone to come up and help us kick off the ski season."

Loveland Ski Area opened on November 1 last season. Loveland Ski Area will be open seven days a week until Closing Day in early May. Lift operating hours are 9:00am until 4:00pm on weekdays and 8:30am until 4:00pm on weekends and designated holidays. Early season lift tickets are $53 for adults and $25 for children ages 6-14.
Get ready to go, maybe you'll make first chair! See you there :  )
~MTN Town Magazine
MTN Town Magazine Copyright © 2015 MTN Town Magazine all rights reserved.